West Plaza Rentals in Santa Fe, New Mexico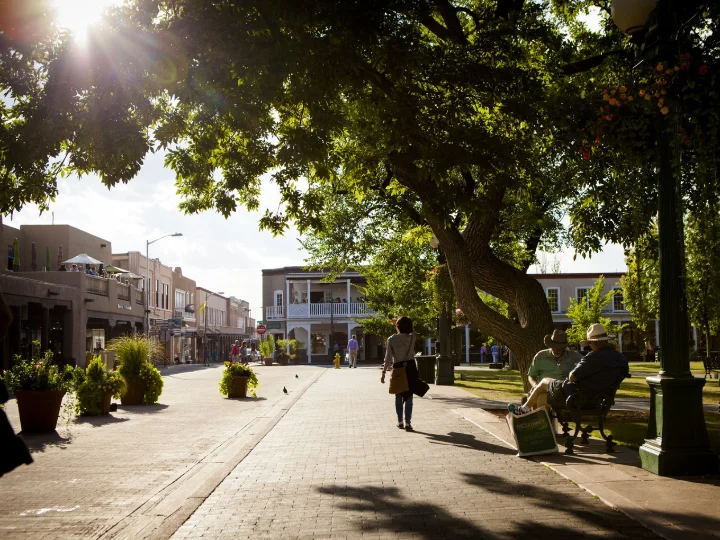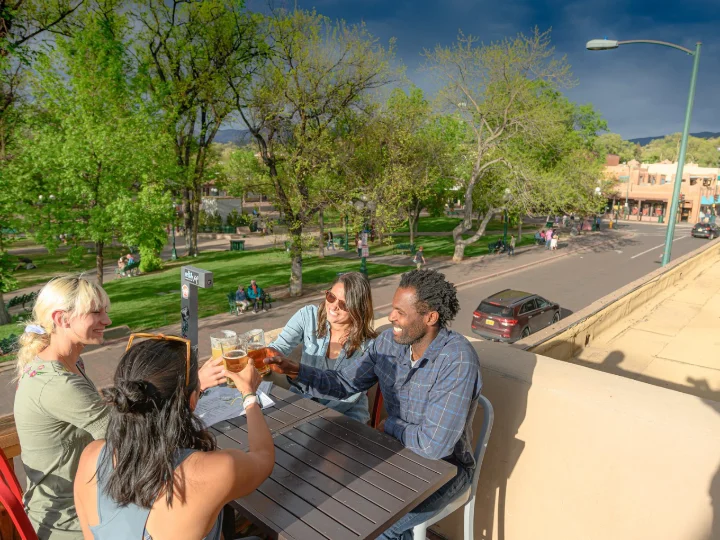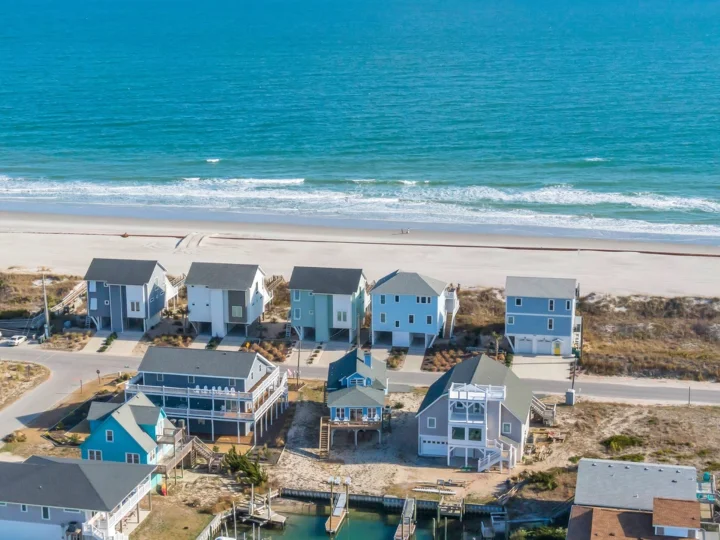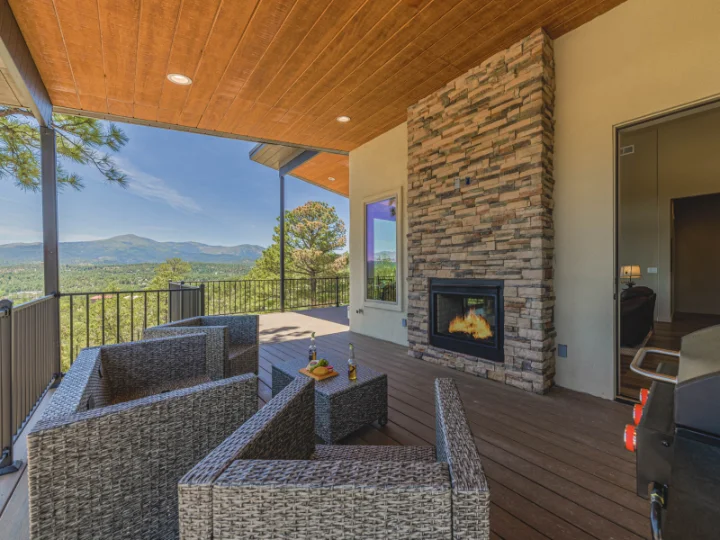 Discover West Plaza Homes
West Plaza vacation homes is a remarkable destination that offers a unique blend of convenience, culture and natural beauty. Situated just five minutes from Downtown, it possesses a prime location that provides easy access to the heart of Santa Fe. This vibrant area is known for its historic central plaza, which serves as a hub for local events, festivals and markets. West Plaza is a haven for art enthusiasts, with numerous galleries showcasing the works of talented local artists.

The West Plaza is surrounded by a diverse array of shops, restaurants and entertainment options, ensuring that visitors have plenty to explore and enjoy. The famous Georgia O'Keeffe Museum is also nearby, allowing art lovers to delve into the fascinating world of this iconic American artist.

Nature enthusiasts will appreciate the proximity of West Plaza vacation homes to the stunning landscapes of Santa Fe. From picturesque hiking trails to breathtaking vistas, the natural beauty of the region is just a stone's throw away.

By booking a vacation home in the West Plaza, visitors can kickstart their getaway to the City Different, Santa Fe. Whether seeking a relaxing retreat or an adventure-filled exploration of the city, West Plaza vacation homes serves as an ideal base for an unforgettable vacation experience.
West Plaza Vacation Rentals in Santa Fe