The Villas Santa Fe Rentals in Santa Fe, New Mexico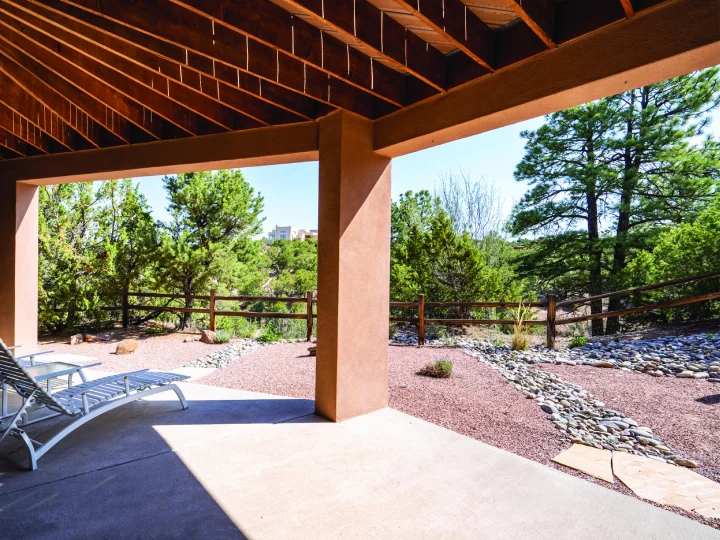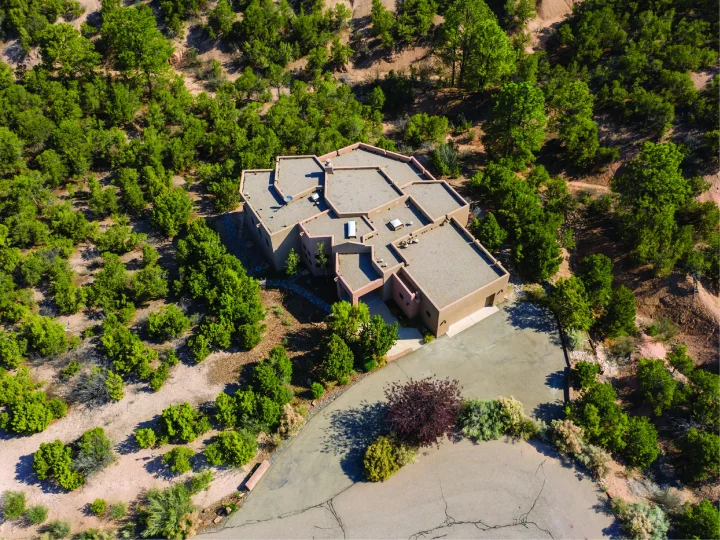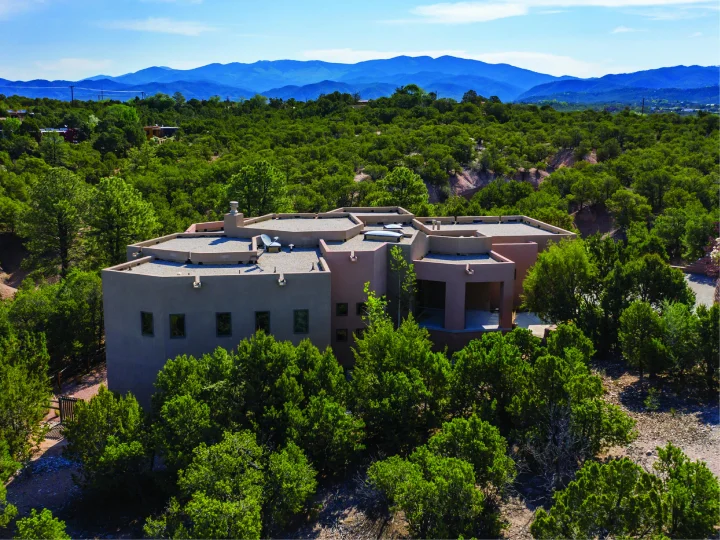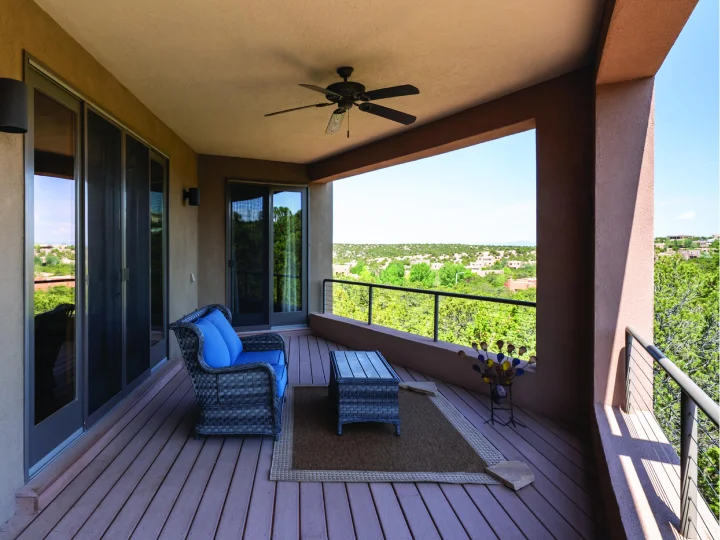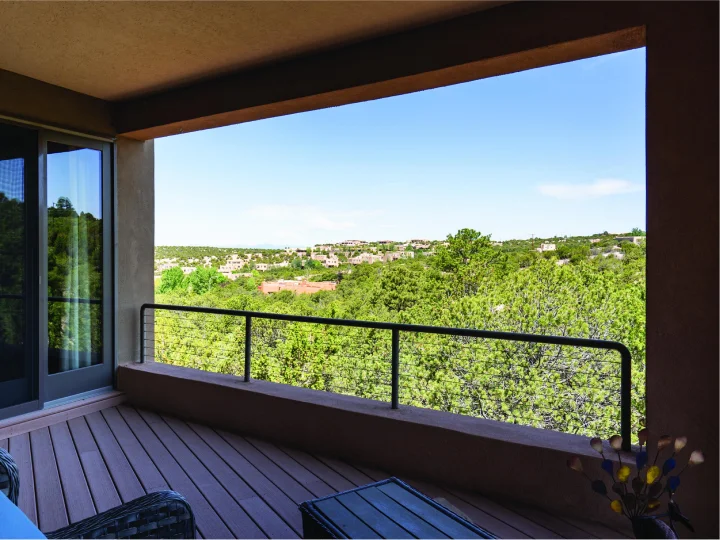 Explore The Villas Santa Fe Homes in Santa Fe, New Mexico
Santa Fe is known for its breathtaking mountain views and lively historic downtown area. The Villas Santa Fe neighborhood is just north of Santa Fe, putting vacationers who choose a vacation rental in the Villas Santa Fe in a great position to explore everything this incredible city has to offer while experiencing the serenity of the Sangre de Cristo mountains.

Although Santa Fe is home to structures originally built in the 16th century that are open for tours, art galleries are a huge draw for visitors. Art galleries are located throughout the city and filled with the works of painters like Georgia O'Keeffe, Peter Hurd, Miro Kenarov and Gustave Baumann, who were greatly influenced by the natural beauty. Check out Canyon Road, where you can browse gallery after gallery filled with the work of local artisans.

Stop by Liquid Light Glass to observe glass-blowing demos. Peruse the Georgia O'Keeffe Museum and the Museum of International Folk Art. Santa Fe is also known for its music scene. The Santa Fe Opera, located in the mountains, regularly welcomes talented performers.

The Villas Santa Fe are both luxurious and cozy, welcoming and stylish. The views of the surrounding scenery are stunning. Choose a Kokopelli Property Management rental at Villas Santa Fe for a luxury vacation experience.


Additional Information
A few miles from downtown and bustling Santa Fe Plaza
Beautiful mountain vistas from your rental
A peaceful environment that promotes serenity
Near the Santa Fe Opera
Santa Fe Vacation Rentals at The Villas Santa Fe