Pet Friendly Santa Fe Vacation Rentals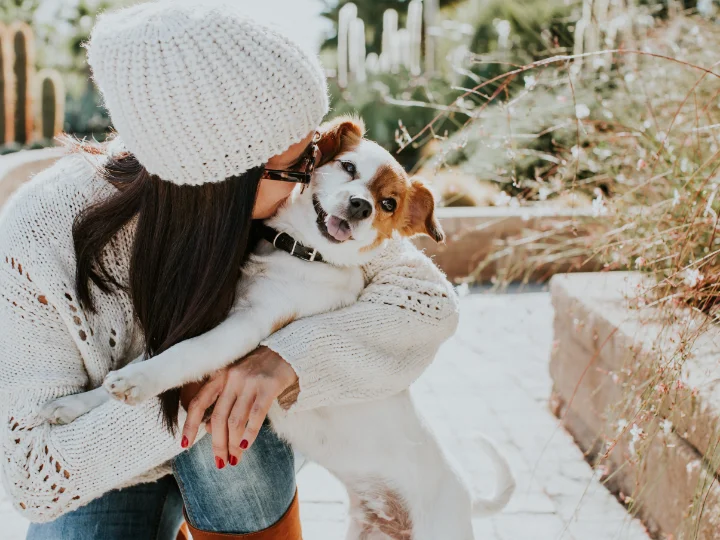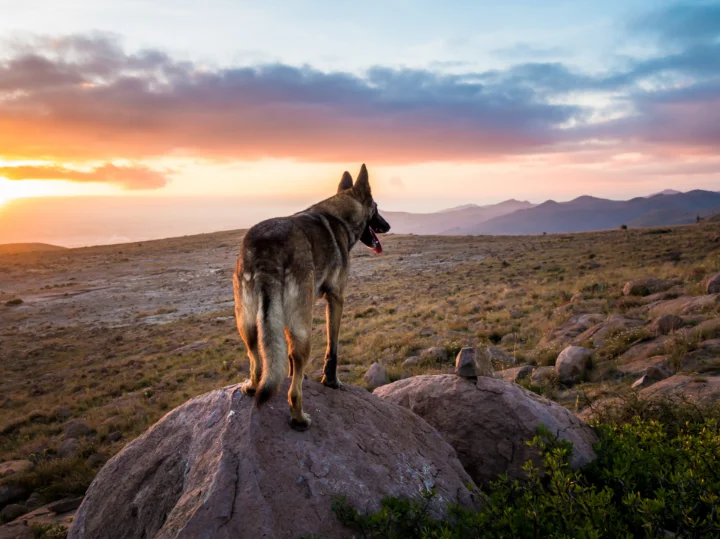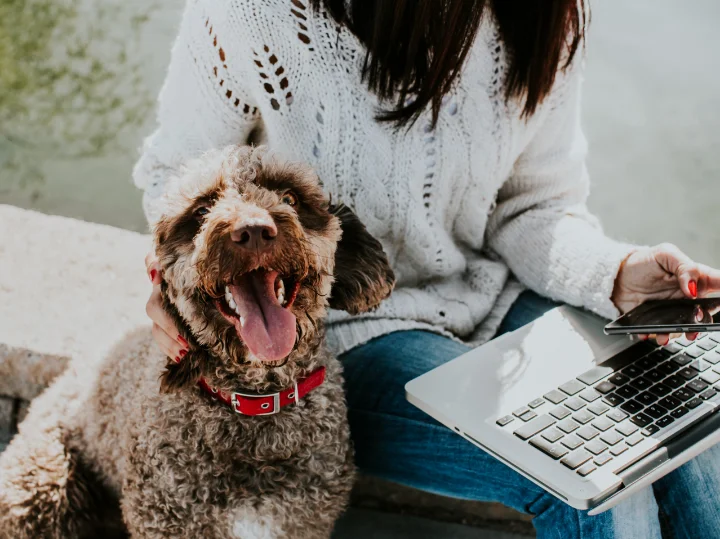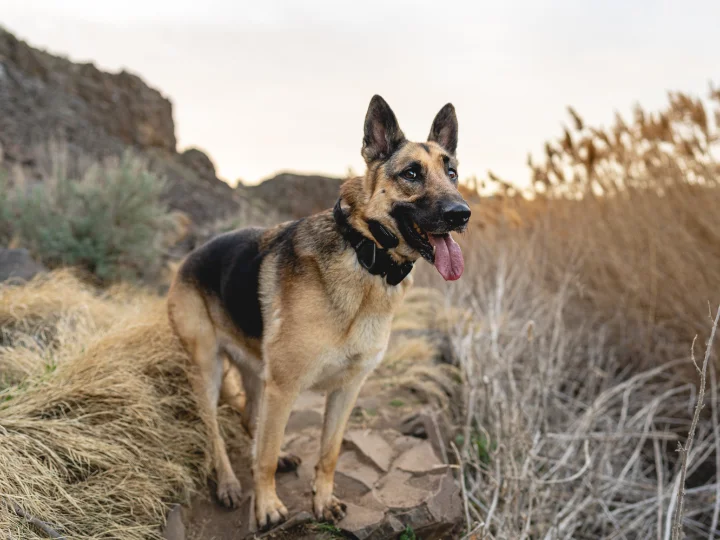 Explore Pet-Friendly Rentals in Santa Fe, New Mexico
More people are enjoying vacations with their dogs these days, and Kokopelli Property Management has a pet-friendly vacation rental in Santa Fe, NM that is perfect for every member of your family, including your pup!
Kokopelli Property Management has the right rental house with a mountain view, garden view or a different view for your group that also has space for your pup to play outdoors. Look for a pet-friendly rental with a patio or balcony for your pup to sit outside with the family as you watch the sun rise or set over the Sangre de Cristo mountains.
Take your pup for a leashed walk around the neighborhood. Or head down to the pet-friendly Plaza Park. It's the heart of the city, where you'll find several restaurants, shops, and galleries. Some of the shops will even welcome your dogs inside on a leash.
Visit one or more of the area's breathtaking hiking or biking trails. Spend a pleasant morning or afternoon exploring one of the region's unique shopping areas in quest of the perfect Santa Fe souvenir. Two of the largest folk art markets in the world, the well-known Village Market and the International Folk Art Market, are both nearby. Visit Canyon Road, where you can stroll about a half mile to see fine art crafted by artists throughout the United States and the world. Stop in for a bite at The Teahouse, which welcomes pets in the outside seating area.
Your pet-friendly vacation rental, like Kokopelli Property Management's other rentals in Santa Fe, NM, includes everything you need for an ideal getaway. Fully furnished, your pet-friendly rental features a fully equipped kitchen, a pristine bathroom with a supply of fresh bath towels, beds topped with fresh bed linens, flat-screen TVs and much more. Book your pet-friendly Santa Fe vacation rental today.
Additional Information
Bring your pet's food and water bowl
Pack your dog's favorite toy or pillow
Keep your pup hydrated due to high elevation
Keep your pet always leashed
Ask before bringing your pet into a business
Book Your Favorite Pet Friendly Rental in Santa Fe