Vacation Houses in Santa Fe, New Mexico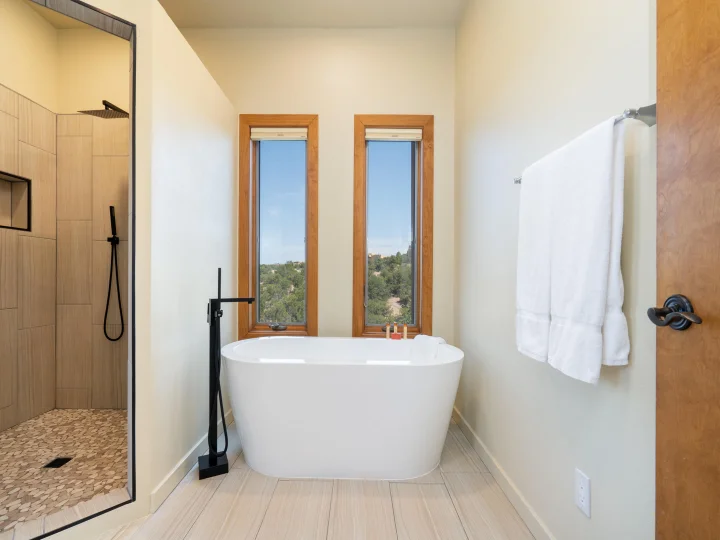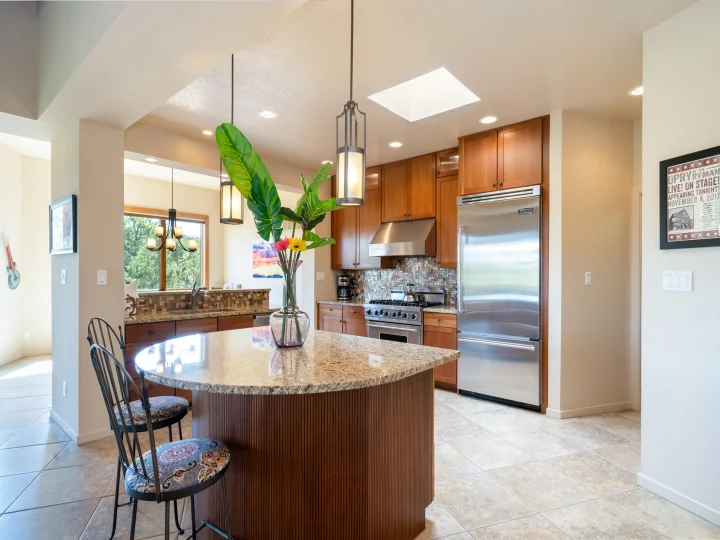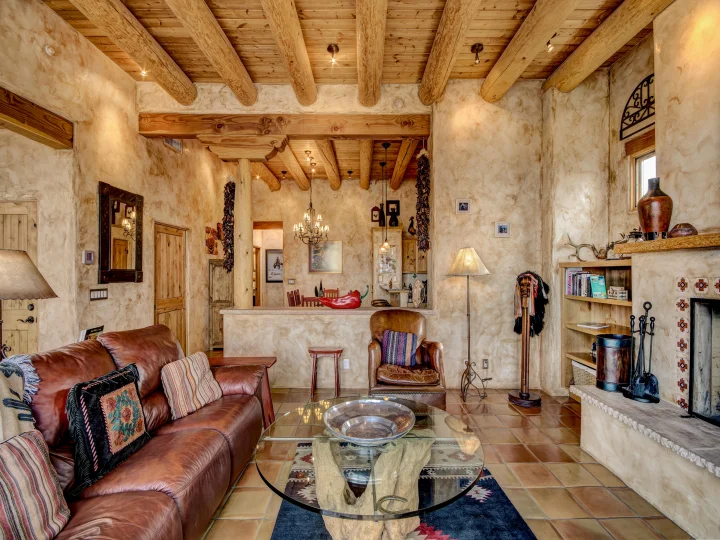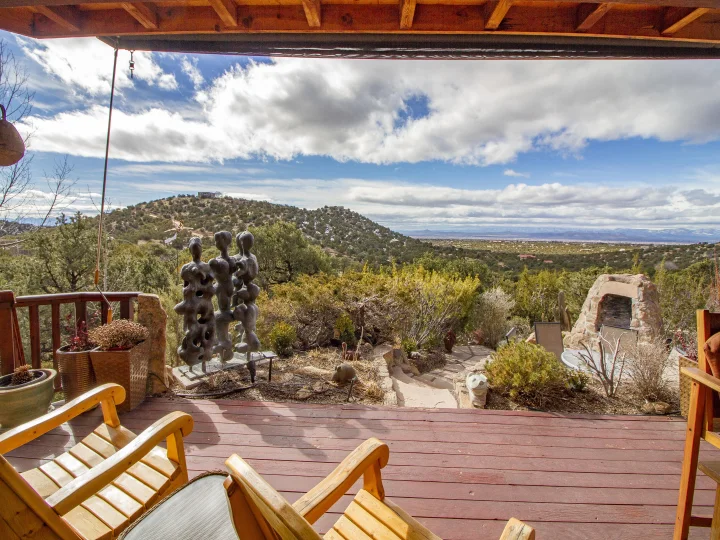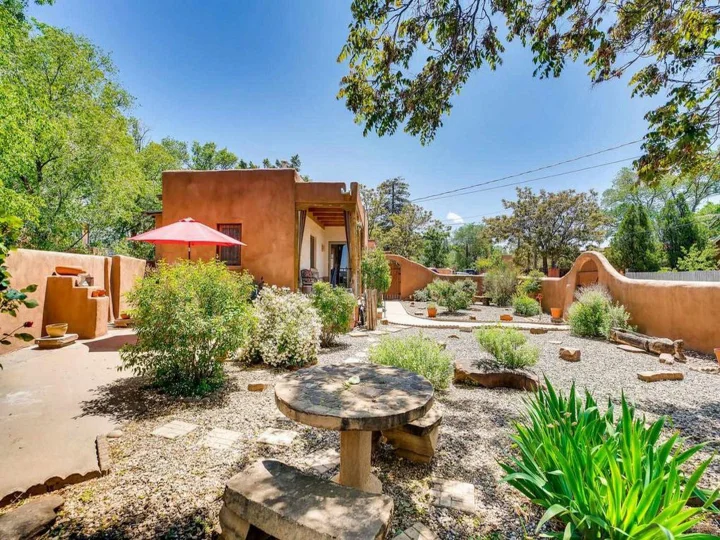 Experience Home Rentals in Santa Fe, New Mexico
You will be completely blown away by the history and culture of the desert Southwest when you choose a rental house in Santa Fe, NM as your vacation destination. Find yourself in the heart of "The City Different" when you book a vacation home from Kokopelli Property Management for your next Santa Fe vacation.
You will have easy access from your Santa Fe rental home to the downtown area's focal point, the historic Santa Fe Plaza. The New Mexico Museum of Art, the Palace of the Governors from the 17th century, and the Loretto Chapel with its spectacular spiral staircase to the choir loft are just a few of the amazing structures you may learn about here. Bring the family to one of the city's numerous top-notch neighborhood restaurants for lunch and treat them to a Frito pie or a green chile burger. On your shopping excursion through gorgeous boutiques and charming old buildings, discover one-of-a-kind handcrafted items.
Your accommodation will be luxurious and warm. And, while Santa Fe is known for its cuisine, your rental house has a kitchen fully equipped with everything you need to prepare a gourmet meal. Serve it at your dining table. Afterward, clear the table and set up a board game or turn on a movie for everyone to watch together. The complimentary Wi-Fi means your favorite movie options are only a few clicks away. Your bedrooms come with comfortable beds with fresh linens. Your bathrooms feature fresh bath towels. And your home will have the amenities you desire the most. Choose from pet friendly. Select your favorite view. Maybe you would like a fireplace. Kokopelli Property Management has those, too! Want a private pool? No problem. Need a hot tub? Check! Choose the amenities to suit your group and book your Santa Fe vacation today without delay.
Additional Information
Additional Amenities You May Choose
Private pool
Pet-friendly accommodations
Hot tub
Private patio or balcony
Mountain view
Book Your Favorite Santa Fe Vacation Home Rental