Downtown Santa Fe Rentals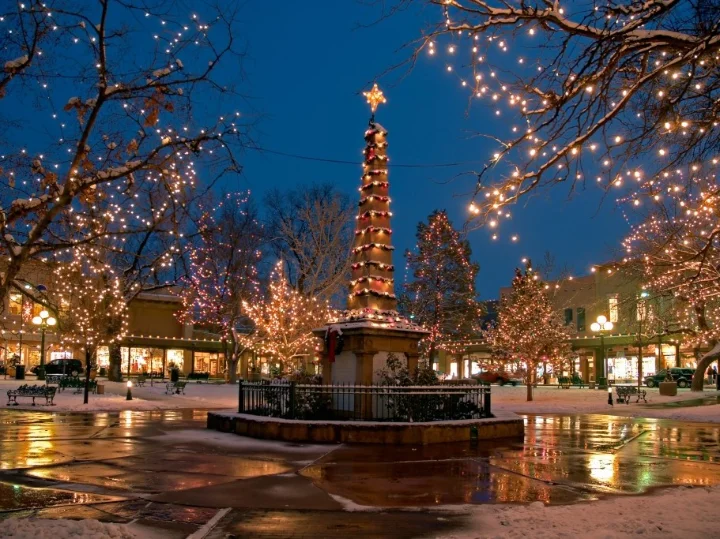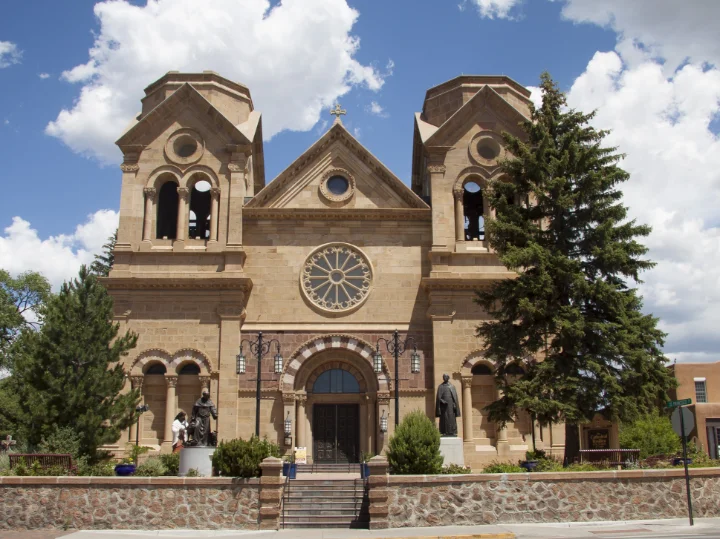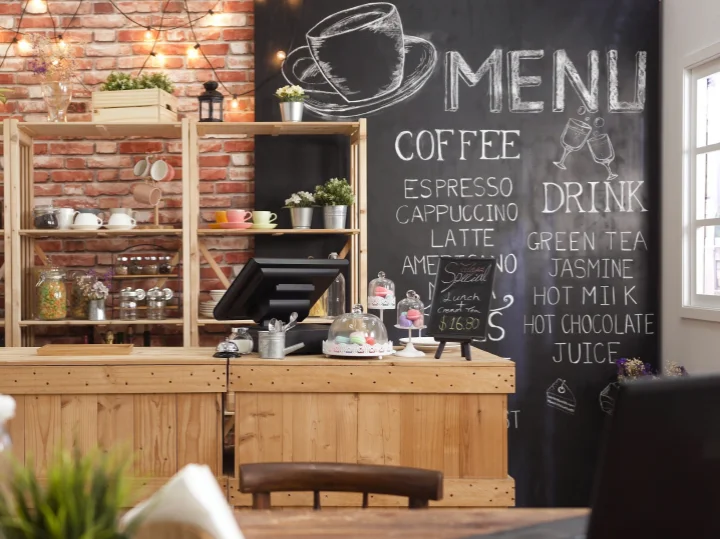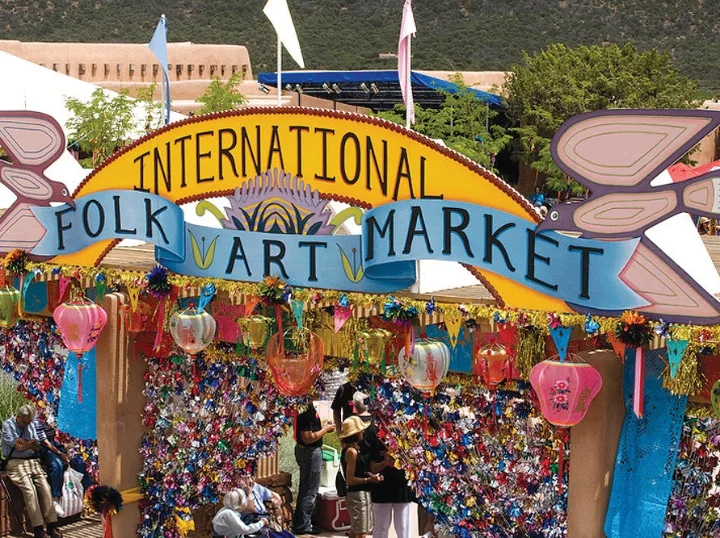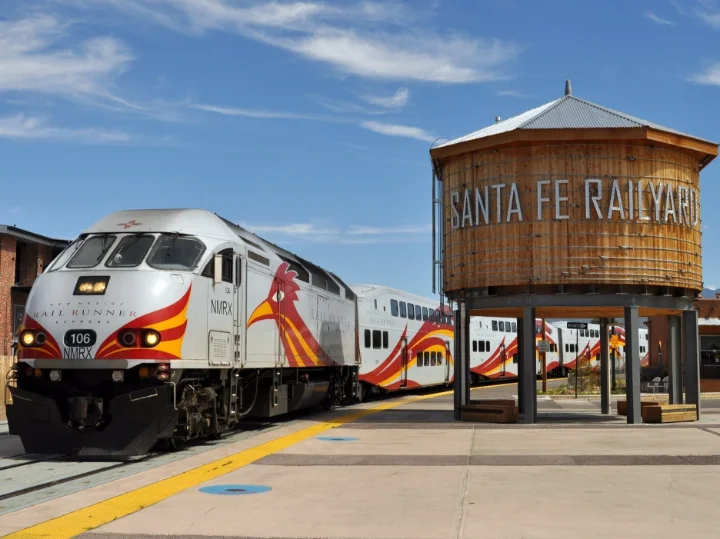 Discover Santa Fe's In-Town Vacation Rentals
When you book a vacation rental in town in Santa Fe, New Mexico, prepare to be near the lively downtown area with quick access to the city's historic plaza, magnificent museums, shops, restaurants and favorite supermarkets.
Santa Fe is well recognized for its vibrant arts scene and has long been recognized as an artist's favorite inspirational spot. Georgia O'Keeffe spent a great deal of time in and around Santa Fe, and there is a museum here dedicated to her life and work. When you book an in-town vacation rental in Santa Fe, you will be near one of the largest art markets in the country, where you will find more than 250 galleries and merchants selling handmade items and gorgeous works of art.
If adventure is what you are after, Santa Fe is surrounded by the most breathtaking natural scenery created by the Sangre de Cristo Mountain range. Staying in a vacation rental in town will provide those sought-after mountain views and will put you within a short drive from numerous hiking and biking trails. Visit Tent Rocks National Monument for an adventurous day of hiking or go snowboarding at Ski Santa Fe.
Your completely furnished in-town vacation rental includes a fully equipped kitchen, wireless internet access, flat-screen TVs, freshly laundered bedding, and a supply of fluffy bath towels. Your in-town location will give you the freedom to explore nearby dining, shopping and entertainment options while providing you with gorgeous scenery and a fun Southwestern vacation vibe. Amenities will vary according to your preference. For example, some in town vacation rentals will feature fireplaces, gas grills, patios, decks or private balconies.
Find the perfect in town rental for your crew and book your favorite from Kokopelli Property Management today!
Additional Information
Must-Visit Places in Santa Fe
Watch the sunrise at the Cross of the Martyrs
Eat breakfast at Café Pasqual's
Book a walking tour of the Plaza
Visit the Georgia O'Keeffe Museum
Book Your Favorite Rental In Downtown Santa Fe, NM