Condo Vacation Rentals In Santa Fe, New Mexico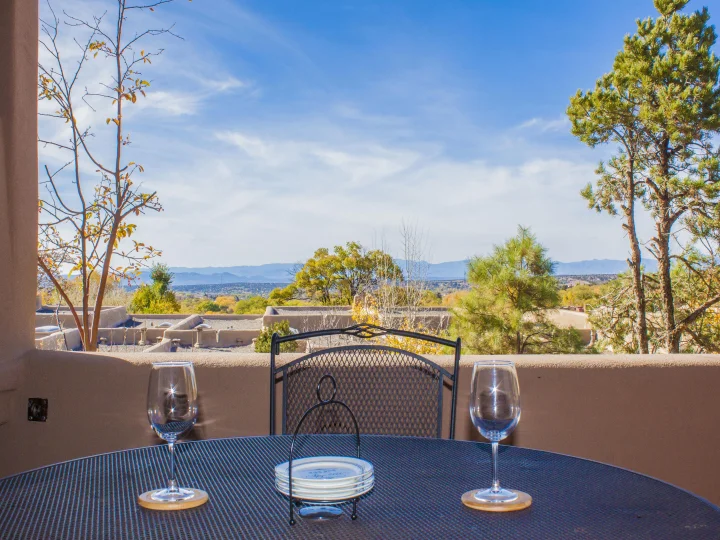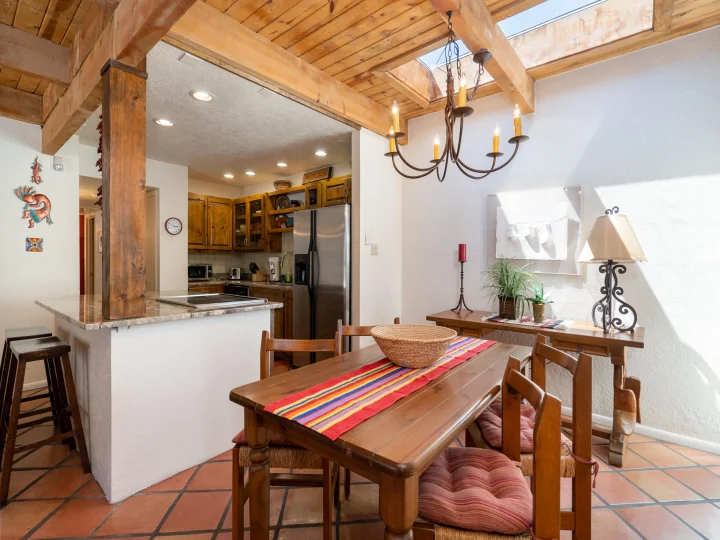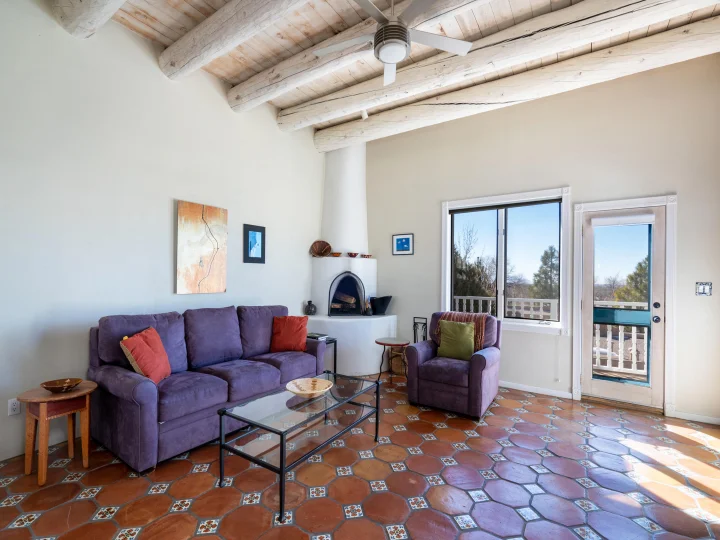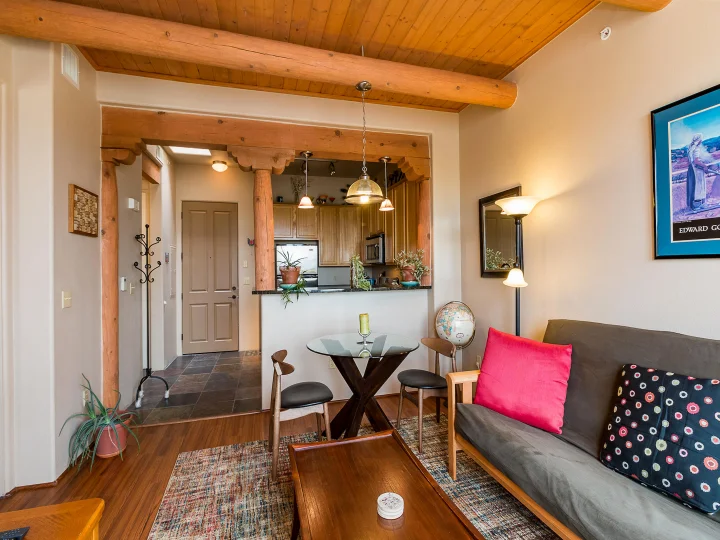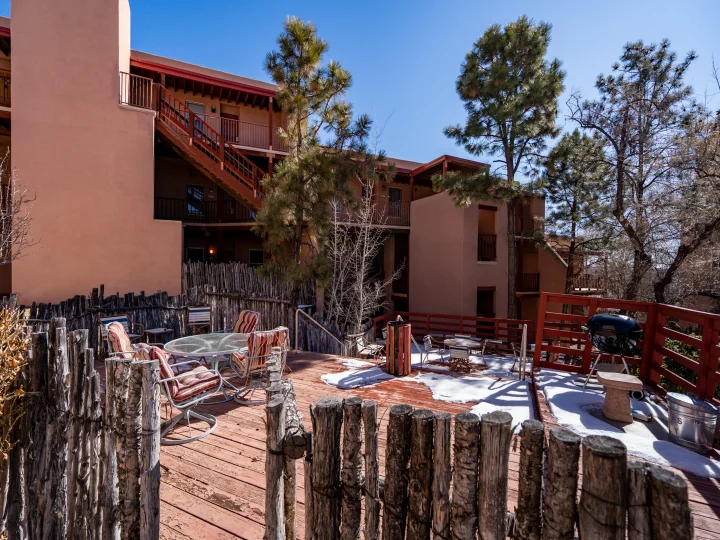 Explore Condo Rentals in Santa Fe, New Mexico
One of the richest cities in the country is Santa Fe, New Mexico. By renting a condo in Santa Fe, you can take advantage of the vibrant history, amazing dining and shopping options, and breathtaking mountain views.
Access to the Santa Fe Plaza, which is in the heart of the city, is one of the benefits of staying in a vacation condo in Santa Fe, New Mexico. The Loretto Chapel, the New Mexico Museum of Art, the Spanish Market Square, and the Palace of the Governors from the 17th century are just a few of the historical sites you may see in this area. Grab a bite to eat at one of the city's numerous top-notch restaurants, indulge in an iced coffee from one of the coffee shops, or browse the many distinctive boutiques in the vicinity. Visit one of the many galleries in Santa Fe to see the vibrant handmade art that is so well-known there!
Want to discover the great outdoors? You can walk, mountain bike, or even go skiing in the winter thanks to your condo's location. Both Ski Santa Fe and the Atalaya Mountain Trail are excellent locations to take advantage of all these benefits and more.
Your completely furnished Santa Fe condo rental comes with everything you require including internet access, cable TV, fresh linens and towels, and a full kitchen where you can prepare meals for your loved ones. There are condos of every size that can host gatherings of any size. Depending on the complex, the common amenities might vary from private balconies, fireplaces, and in-room washers and dryers to exercise centers. You will have everything you need to create the ideal escape for everyone, so reserve your Santa Fe condo right away!
Additional Information
Wi-Fi
Cable TV
Fresh towels and bed linens
Fully equipped kitchens
Pristine bathrooms
Proximity to top Santa Fe attractions
A variety of views
Book Your Favorite Santa Fe Vacation Condo Rental