Sunlit Hills Santa Fe, New Mexico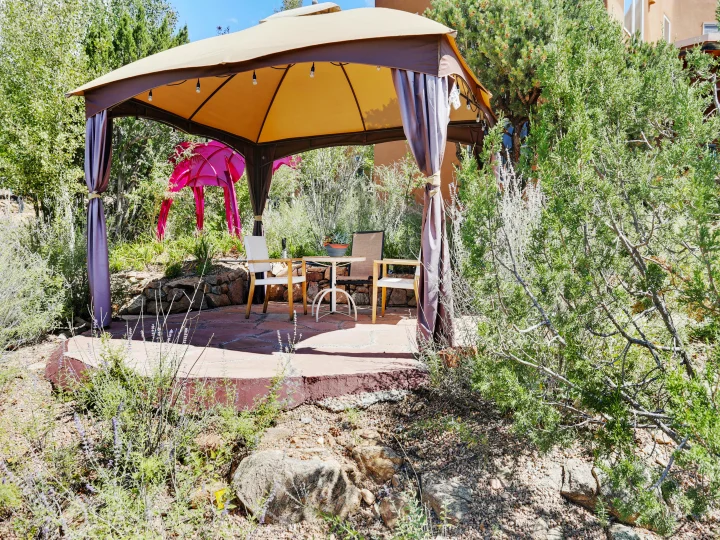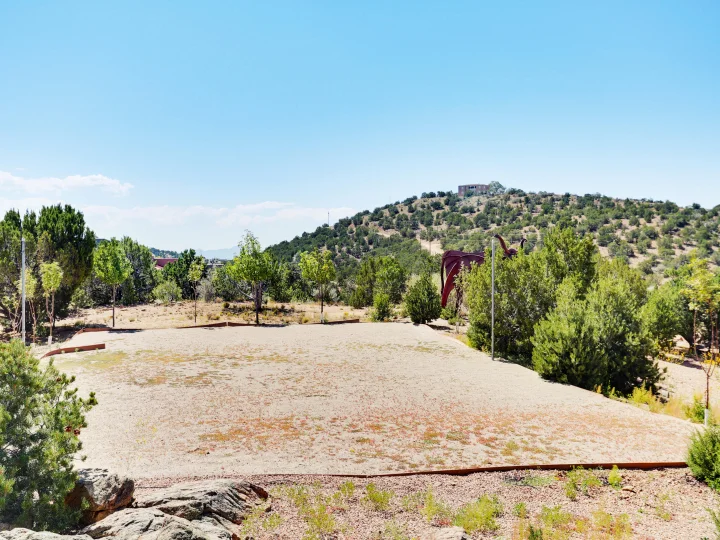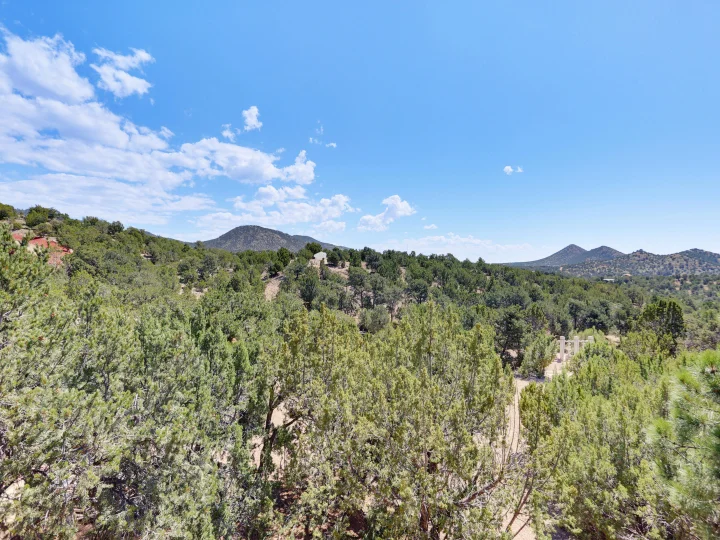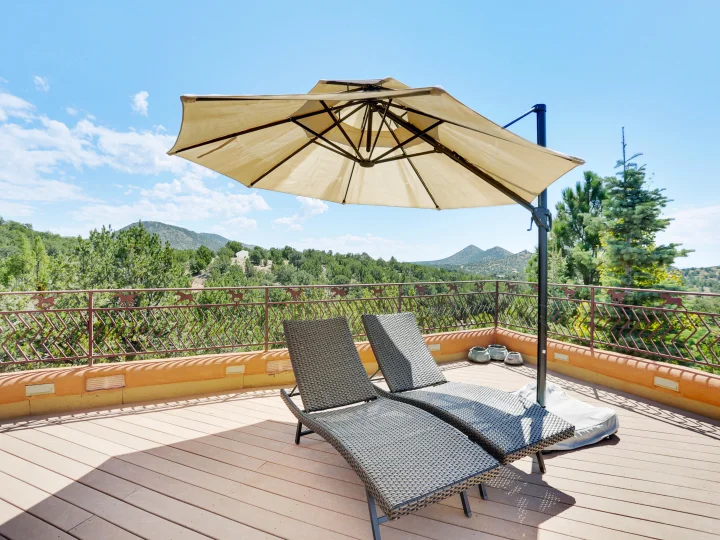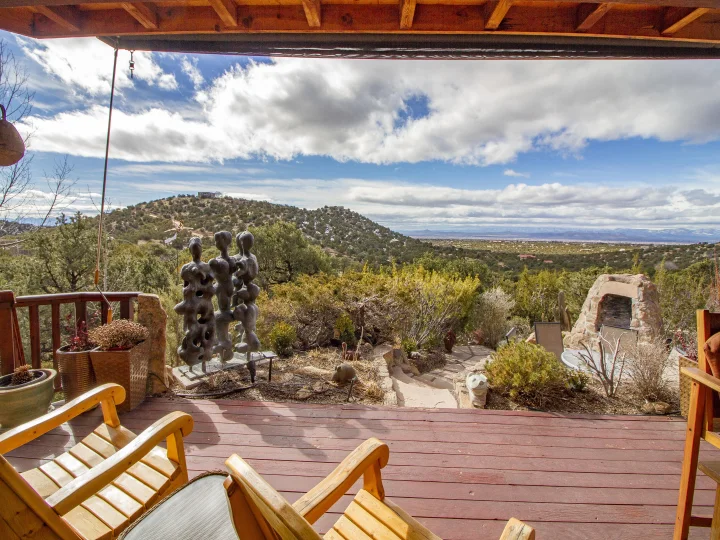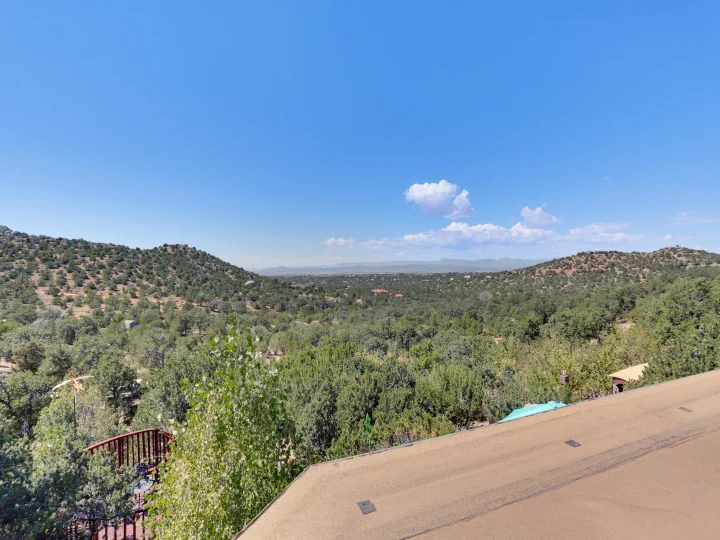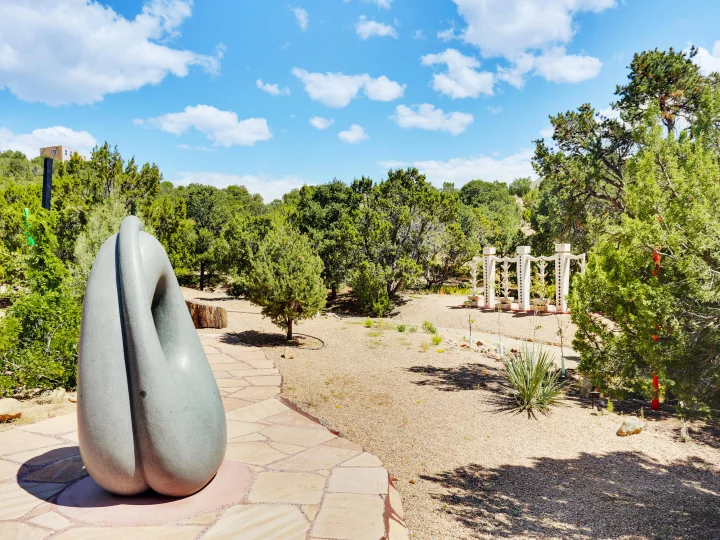 Explore Sunlit Hills Vacation Homes In Santa Fe, New Mexico
When you choose a Sunlit Hills vacation rental for your Santa Fe, New Mexico, vacation you will be removed from the hustle and bustle of city life yet only about 10 minutes from popular Santa Fe attractions in the heart of the city.
Enjoy hikes on nearby trails and explore historic downtown at Santa Fe Plaza, which extends out from the four-century-old Palace of the Governors. Here, you'll find winding lanes with tiny shops, eateries, bookstores and art galleries tucked into every block. Purchase crafts from local artisans to take home as souvenirs. Stop into local eateries for a taste of Southwestern cuisine. Browse the museums. See George O'Keeffe's work up close at the museum that bears her name. There are so many options for adventure.
When you are ready to call it a day, return to your beautiful Sunlit Hills private home for family time. You'll rest easy in style and comfort. Your kitchen has everything you need to prepare meals. Bedrooms come with beds topped with fresh linens and bathrooms supplied with bath towels. Gather at the dining table and enjoy game night together. Sit outside on your patio and count the stars in the desert sky. Your Santa Fe, NM vacation will be one to remember for a lifetime when you choose a Sunlit Hills rental. Book with Kokopelli Property Management today.
Additional Information
Quiet environment
Tucked into the hills
Modern homes with comfortable furnishings
Ony 10 minutes from the downtown historic area
Sunlit Hills Vacation Rentals in Santa Fe