Santa Fe, New Mexico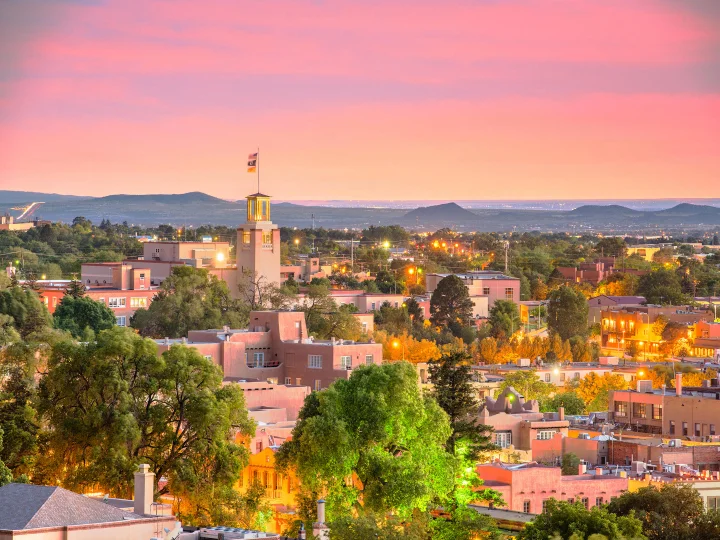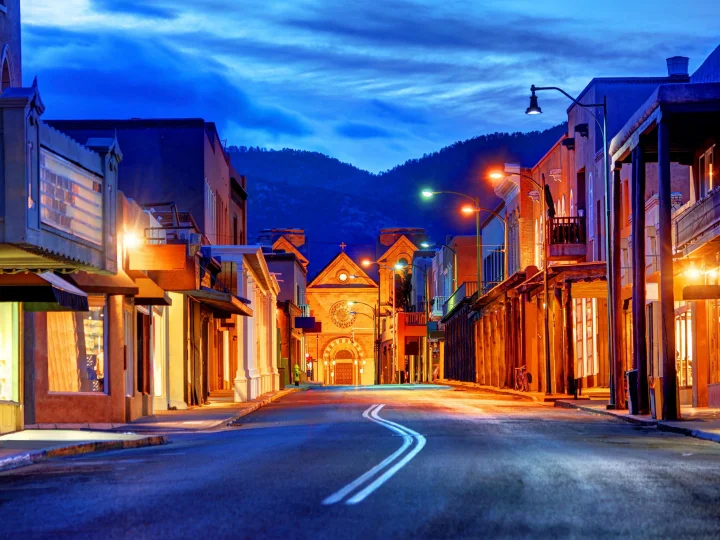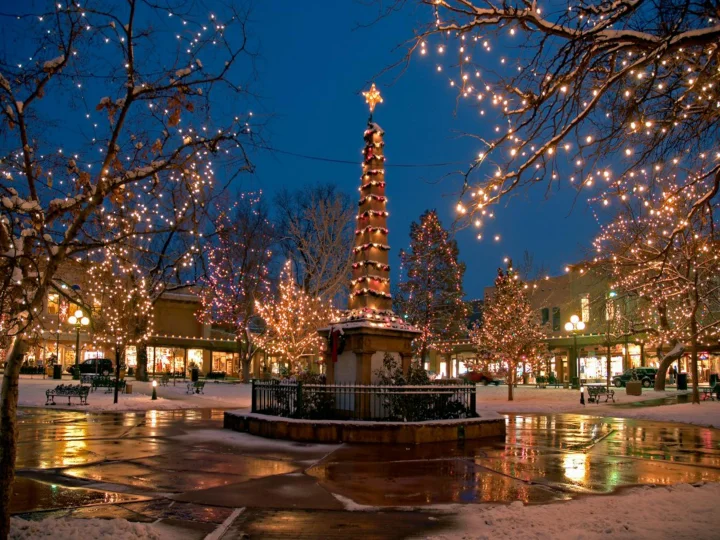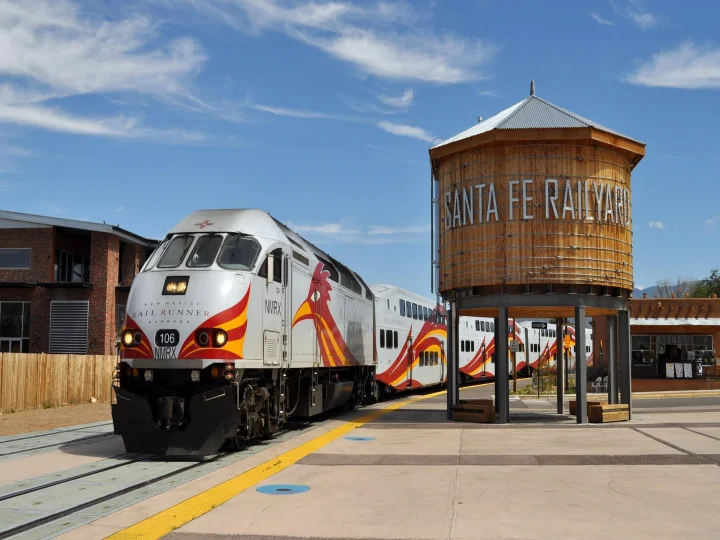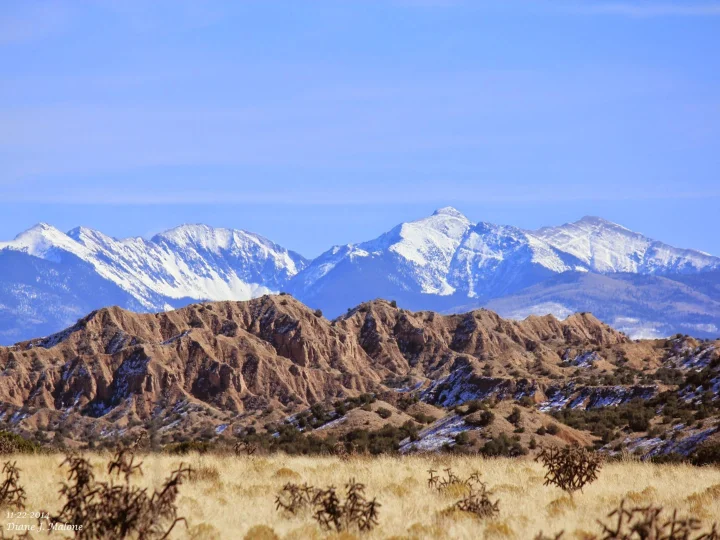 Experience Santa Fe
When it's time for your Southwestern getaway, you simply cannot beat a vacation rental in Santa Fe, New Mexico, courtesy of Kokopelli Property Management. Santa Fe, one of the most distinctive cities in America, blends stunning architecture with outdoor adventure and fantastic weather to create an unforgettable Southwestern experience.
Find Santa Fe condos and homes for rent with exceptional views that will make your experience even more special. From secluded house rentals to condo rentals in downtown Santa Fe, you'll be able to enjoy picturesque sunrises and sunsets that will start and end your day in peaceful tranquility.
Our selection of Santa Fe home and condo rentals is as distinctive as the city itself. Some of our vacation rentals in Santa Fe, NM are even built in the traditional Pueblo Revival adobe style so characteristic of this amazing city. And while each of our vacation condos or home rentals in Santa Fe features its own unique décor, they all come with the comforts of home, including cozy furnishings, beds topped with fresh linens, bathrooms supplied with fluffy bath towels, and kitchens equipped with everything you need for a simple coffee and toast breakfast or an elaborate meal. Some of our rentals are even pet friendly.
Of course, it would be easy to stay in and enjoy your comfortable condo or home rental for the duration of your vacation, but Santa Fe's uniqueness and beauty inspire exploration. The original Spanish Market Square, 17th-century Palace of the Governors, New Mexico Museum of Art, and Loretto Chapel, with its distinctive spiral staircase leading up to the choir loft, are just a few of the sights you should put on your agenda when you visit Santa Fe's historic downtown. As you browse quaint shops, choose a Navajo-woven rug or a beautiful piece of Pueblo pottery. You will find cuisine to suit any taste but be sure to sample some of the fantastic Southwestern dishes that this region is famous for, including sopapillas and red and green chilis.
In addition to its amazing shops and museums, Santa Fe is surrounded by natural beauty. Visit some of the eight nearby pueblos to immerse yourself in rich Native American history and culture. And with an average of 320 sunny days each year, the area around Santa Fe is a hub for skiers, mountain bikers, golfers, hikers, river rafters and so much more!
Book your preferred dates today in a vacation rental in Santa Fe to ensure an unforgettable vacation experience.
Santa Fe, NM Vacation Rentals