Pacheco and Columbia Rentals in Santa Fe, New Mexico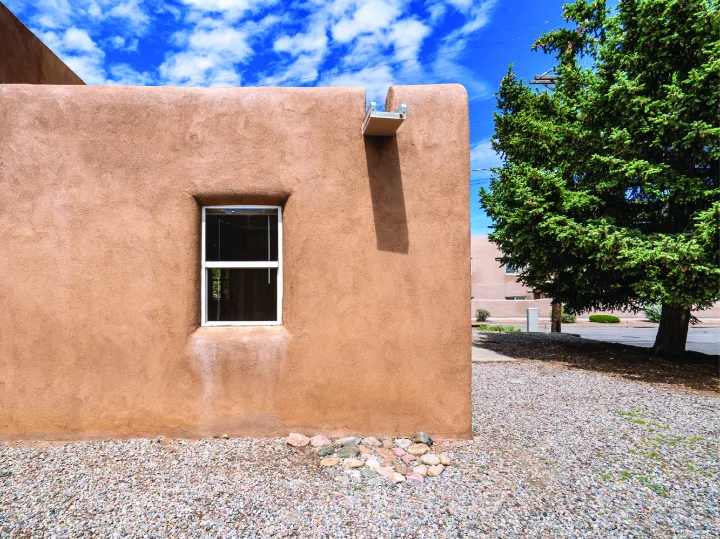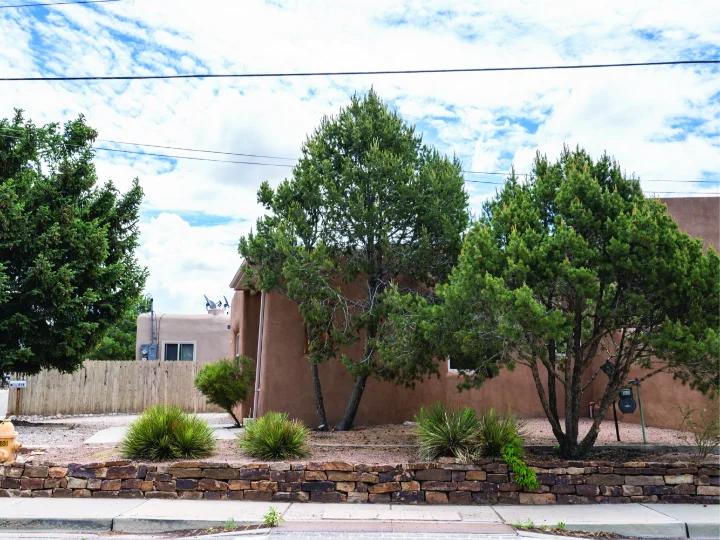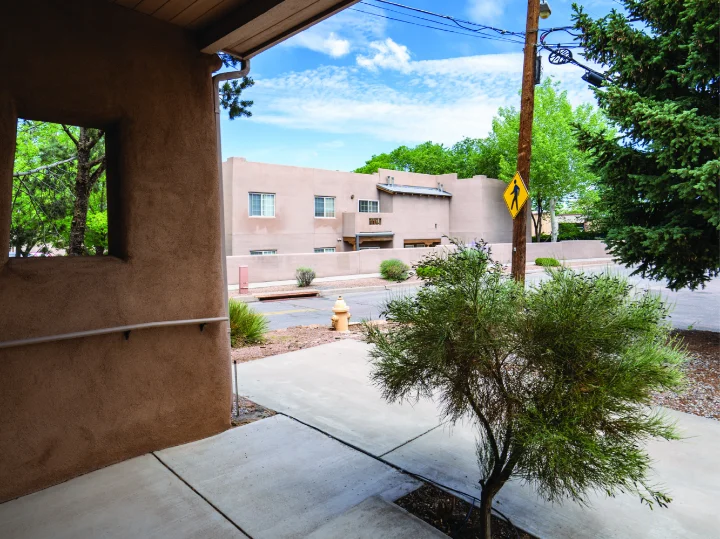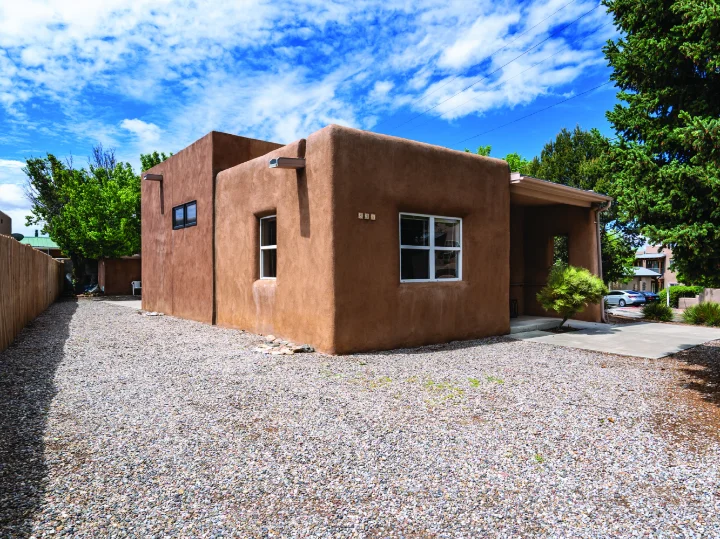 Discover Pacheco and Columbia Home Rentals
At the intersection of Pacheco and Columbia streets, just two miles southwest of Santa Fe's historic downtown, you'll find a bustling suburban area full of incredible restaurants, cafes and yoga studios. 

Health-conscious travelers will love staying at Pacheco and Columbia. Within a short walk, you'll find several vegan cafes, the health food restaurant Sweetwater Harvest Kitchen, and even an integrative medicine clinic. Stock up on healthy groceries at Trader Joe's, which is just half a mile away, and prepare nutritious meals in your own gourmet kitchen.

The Santa Fe Farmers Market, open Tuesdays and Saturdays, is just over a mile away and is a must-do activity. Afterward you can explore the beautiful gardens and labyrinth in Santa Fe Railyard Park. On another day, stroll along the city's famous art district, Canyon Road, and admire the galleries and shops. 

There's so much to do downtown, and it's just a quick drive (or a long walk) from the Pacheco and Columbia intersection.

Book your Santa Fe getaway to a home in the Pacheco and Columbia streets area today.
Additional Information
 Escape to Pacheco and Columbia
Walking distance to great restaurants and cafes
A half-mile from Trader Joe's
Freshly laundered bed linens and bath towels
Two miles from Santa Fe Plaza
Santa Fe Vacation Rentals at Pacheco and Columbia