Monthly Rentals in Santa Fe, NM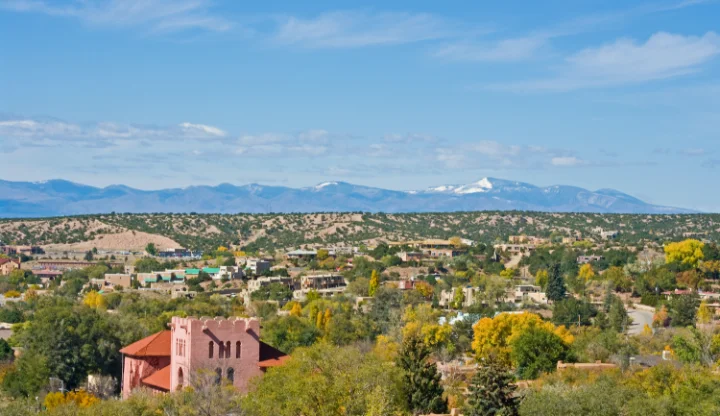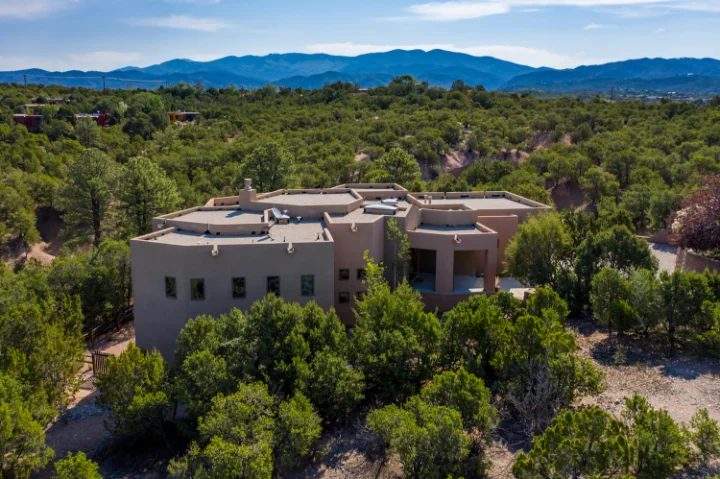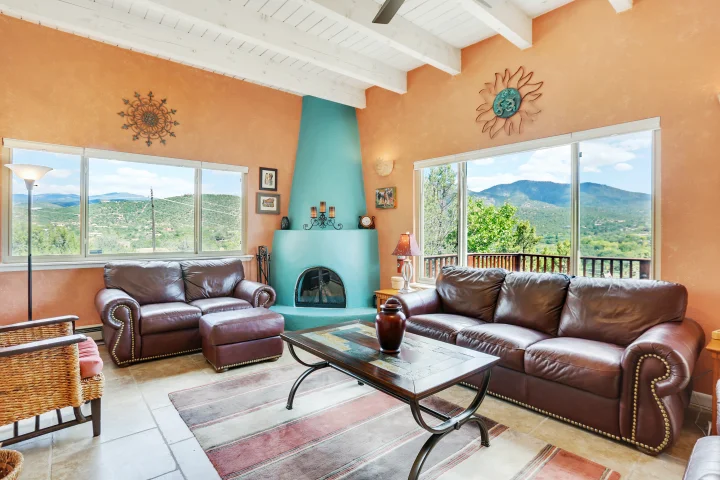 Discover Monthly Rentals in Santa Fe, New Mexico
Escape to the enchanting beauty of Santa Fe, New Mexico with our exclusive monthly vacation rentals. Nestled among breathtaking mountain vistas, our properties offer a tranquil retreat while maintaining accessibility to the vibrant heart of town. Immerse yourself in the awe-inspiring landscapes, where majestic peaks paint the backdrop of your stay.

Discover the perfect combination of affordability and comfort with our great monthly rates on fully furnished vacation rentals. Escape the stress of searching for accommodations and step into a ready-made home away from home. From stylish condos to charming homes, our rentals are thoughtfully furnished and equipped with everything you need for a delightful, hassle-free stay.

You will find a world of possibilities as you explore the rich cultural heritage, renowned art scene and delicious Southwestern cuisine that Santa Fe has to offer. After a day of adventure, return to your cozy vacation rental, where comfort and relaxation await. Book your month-long getaway today!
Book A Monthly Santa Fe Vacation Rental