La Nueva Casa Solana Rentals in Santa Fe, New Mexico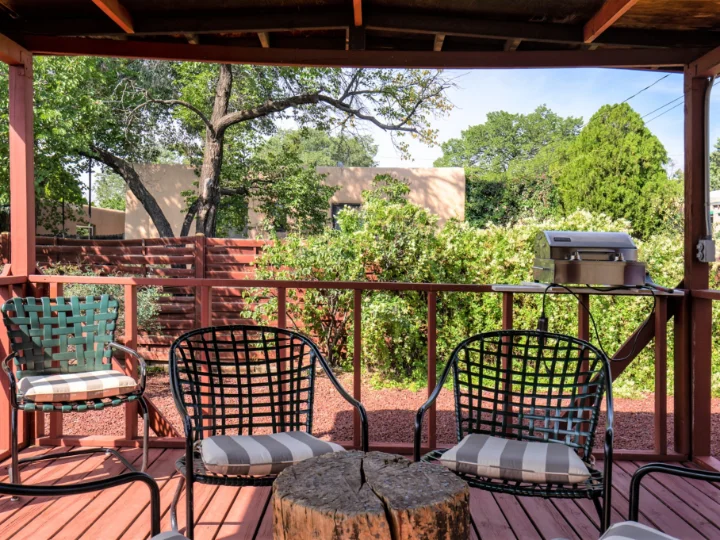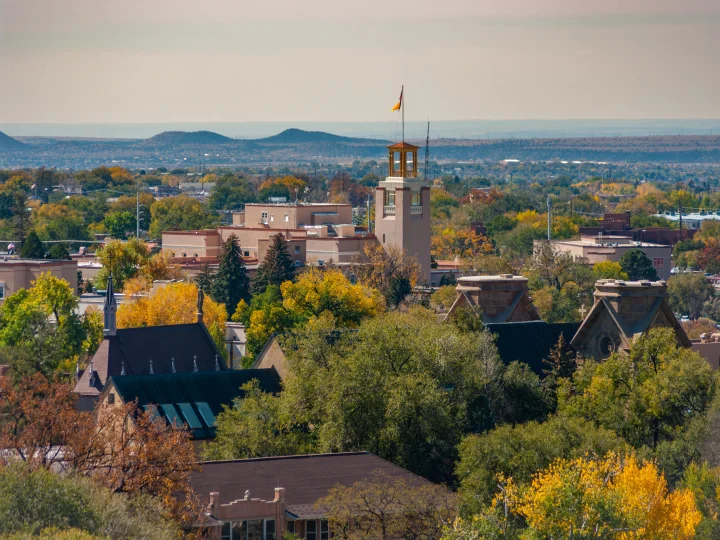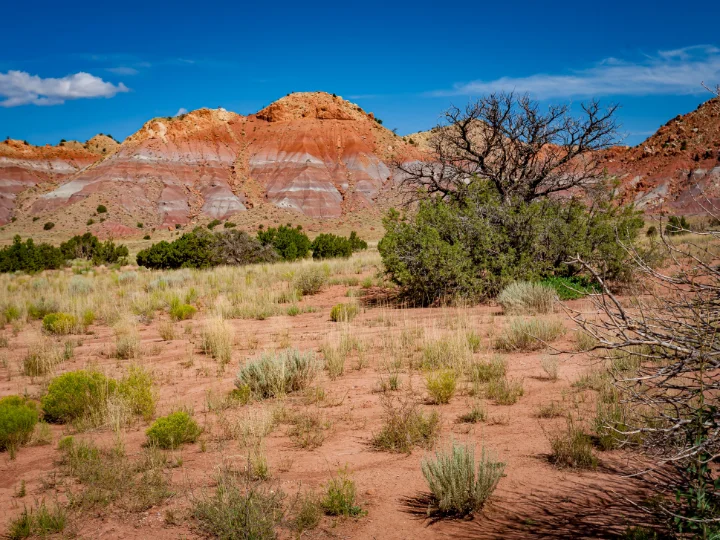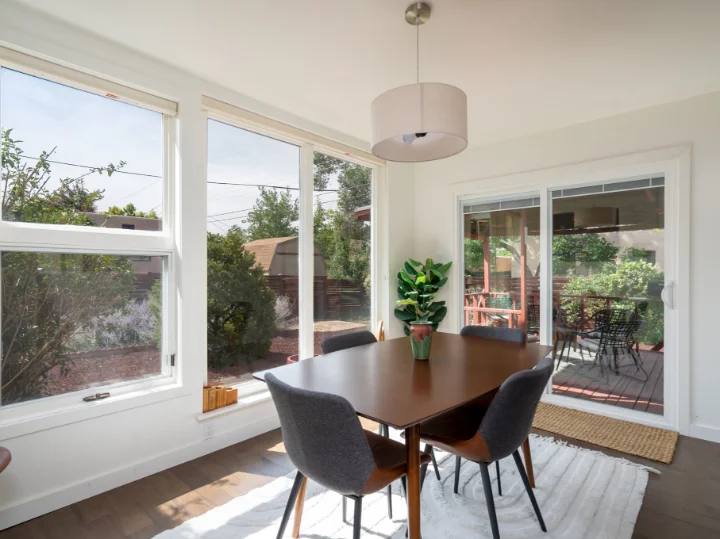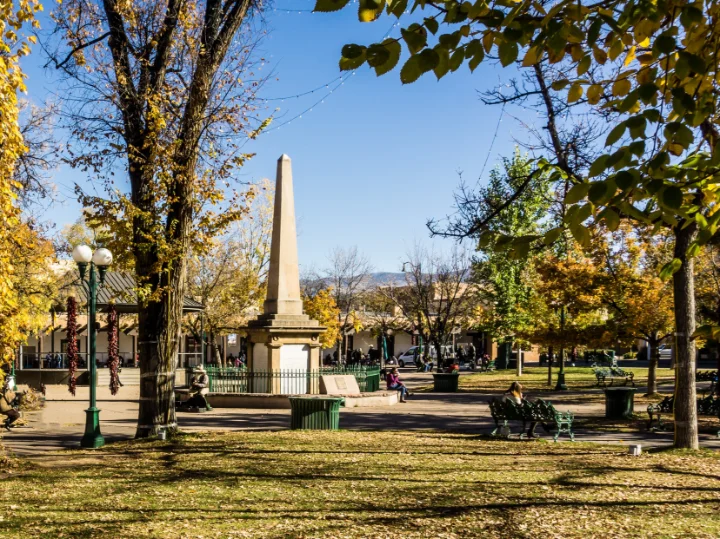 Discover La Nueva Casa Solana Homes in Santa Fe, New Mexico
In northwest Santa Fe, just two miles from the city's historic center, you'll find the family-friendly La Nueva Casa Solana neighborhood, with its tree-lined sidewalks and popular off-leash dog park. 

When you stay in a Kokopelli Property Management home in La Nueva Casa Solana, you'll enjoy the perks of being in a suburban neighborhood while still being an easy five-minute drive from Santa Fe Plaza. Spend the day exploring downtown's gorgeous adobe-brick architecture, pop into one of the many renowned museums, and try authentic Southwestern cuisine. 

For days you want to stay within walking distance of La Nueva Casa Solana, you can wander over to Frank S. Ortiz Dog Park to enjoy its many nature trails—taking in the surrounding desert and mountain views. Just make sure to stop by one of the nearby supermarkets first so you can enjoy a picnic in the great outdoors. 

La Nueva Casa Solana is a great base to explore the greater Santa Fe area. Not only will you be just five minutes from downtown, but you will also be five minutes from the family-friendly La Tierra Trails, where you can walk, run or bike. In 30 minutes, you can reach ski resorts and state parks. And when you return, you'll enjoy all the comforts of home with plush couches, fresh linens and towels, and a fully equipped kitchen.


Additional Information
Escape to La Nueva Casa Solana
Just two miles from the heart of downtown
Walking distance to popular Frank S. Ortiz Dog Park
Close to grocery stores  
Fully furnished homes, including freshly laundered bed linens and bath towels
Santa Fe Vacation Rentals in La Nueva Casa Solana