Gonzales Road Rentals in Santa Fe, New Mexico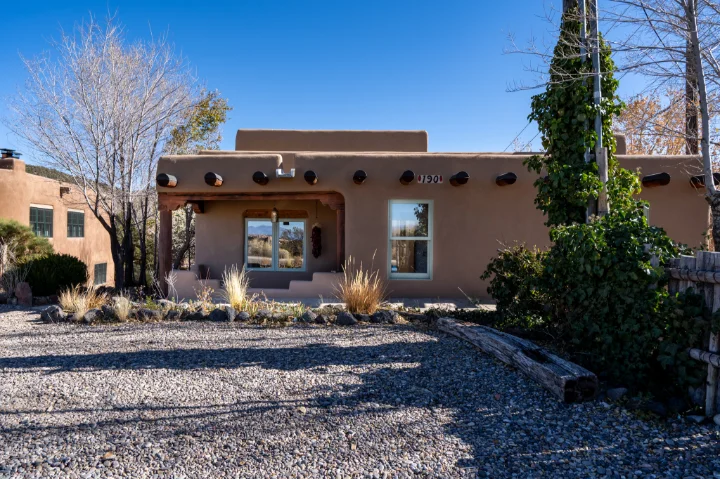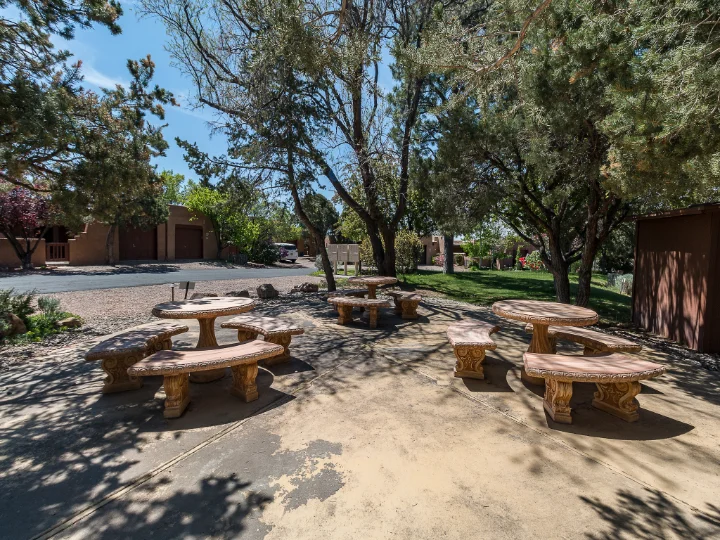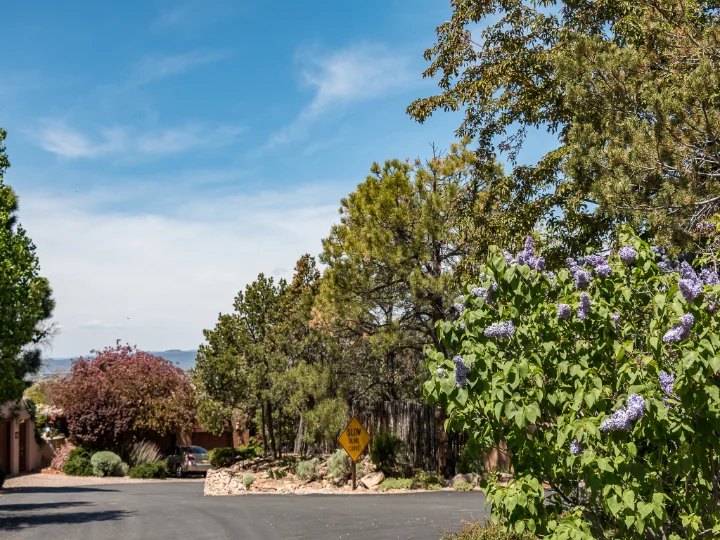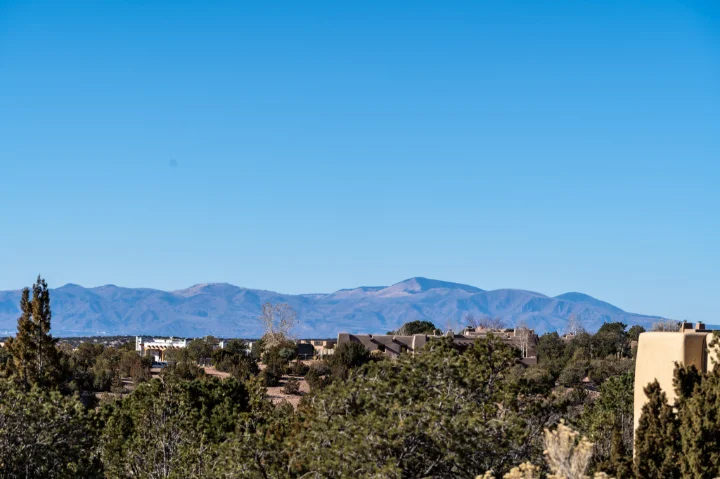 Discover Gonzales Road Homes in Santa Fe, New Mexico
Kokopelli Property Management's vacation rental homes on Gonzales Road provide glorious unspoiled mountain views while being just a 10-minute walk from Canyon Road. 

This is the best location if you're craving a bit of nature while still being close to the action. Not only can you walk to Santa Fe's famous art district with its galleries and fine dining restaurants, but within a five-minute drive you can also arrive at the rugged Dale Ball hiking trails. Additionally, the beautiful Hyde Memorial State Park is just a 10-minute drive away. 

Enjoy a day downtown, exploring the stunning Santa Fe Plaza and the nation's oldest church. Browse world-class museums and dine at delicious Southwestern American restaurants. On your way back, stroll through the city's green parks, arriving home just in time to watch the sunset from your large patio. 

You'll have everything you need to prepare meals and drinks to enjoy inside or outside, with plenty of space for the entire family to spread out. Relax on the comfortable couches and the freshly made beds and take advantage of the fully equipped kitchen. Make yourself at home and book a vacation rental home on Gonzales Road with Kokopelli today.


Additional Information
What You'll Find on Gonzales Road
Unspoiled nature views
Conveniently located to hiking trails
Close to Canyon Road 
Fully furnished homes with a variety of amenities
Santa Fe Vacation Rentals on Gonzales