Glorieta, New Mexico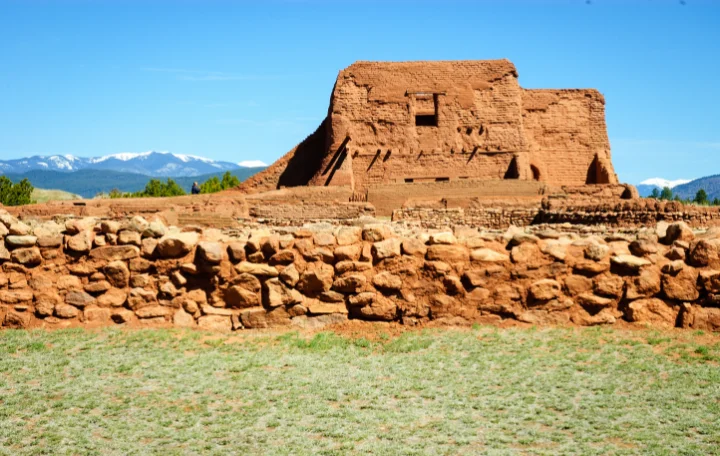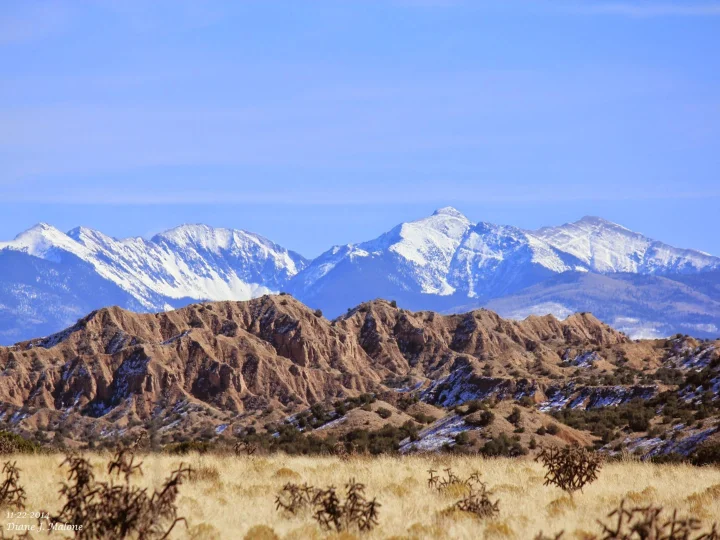 Experience Glorieta, New Mexico
Glorieta, New Mexico, nestled in the scenic Sangre de Cristo Mountains, is a small and historic community. Known for its pivotal role in the Civil War's Battle of Glorieta Pass, the town offers a captivating blend of natural beauty and historical significance. Outdoor enthusiasts flock to Glorieta for its hiking trails, camping spots and fishing opportunities. The community, with its cozy residential areas and Kokopelli vacation rentals, provides a peaceful retreat away from the bustling city. Glorieta's proximity to Santa Fe ensures easy access to shopping and cultural attractions. It's a charming destination where history and nature harmoniously exist.

Your Kokopelli Property Management vacation rental is the perfect spot to return after a busy day of exploration. Choose a home with a garden or mountain view out the window. Find comfortable furnishings in the living room for you and your family to gather for meals, to catch up on your favorite shows or put together a puzzle. When you are ready to retire for the evening, your bedroom comes with a cozy bed topped with fresh linens. Bathrooms are modern and clean and come with a supply of fresh, fluffy towels. Your kitchen is equipped with the essentials you need for your stay.

As you immerse yourself in Santa Fe's culture and natural beauty from your Glorieta vacation rental, you will be able to fully relax and create priceless memories to cherish forever. Book your Glorieta retreat today from Kokopelli Property Management.
Vacation Rentals in Glorieta, New Mexico