Estancia Primera Rentals in Santa Fe, New Mexico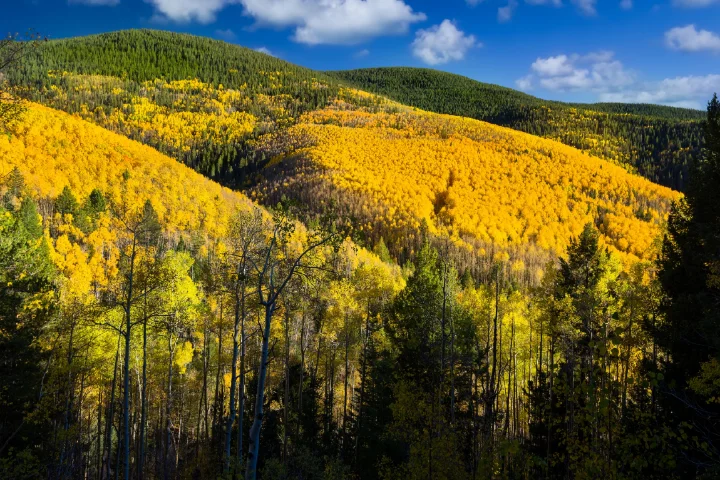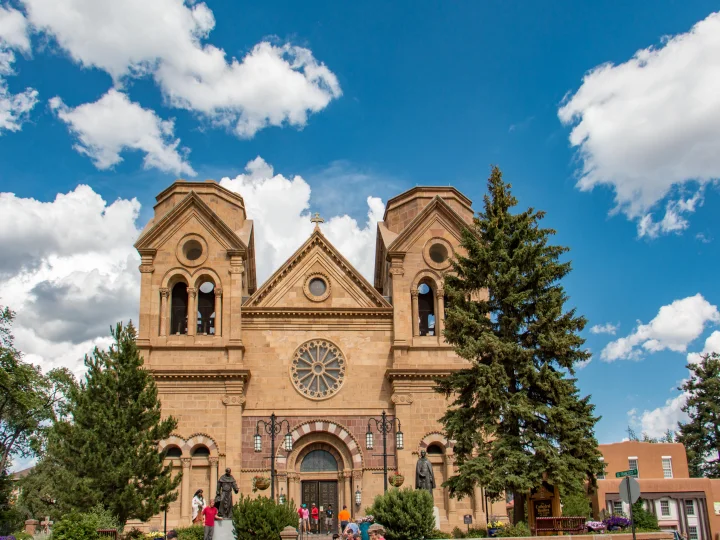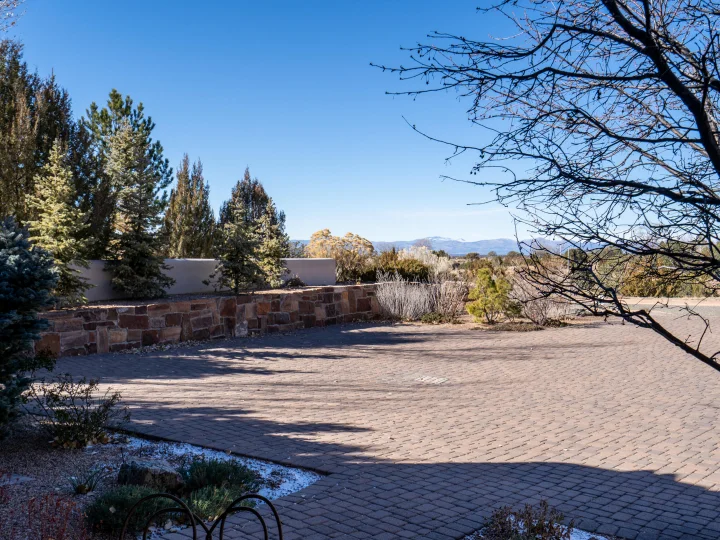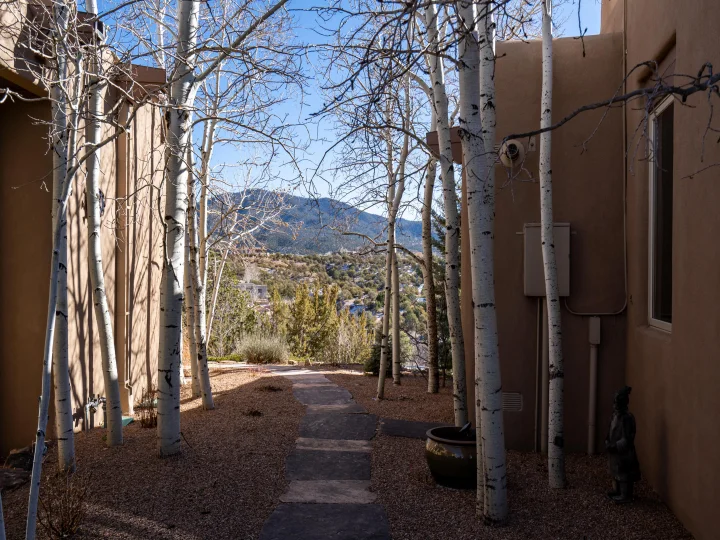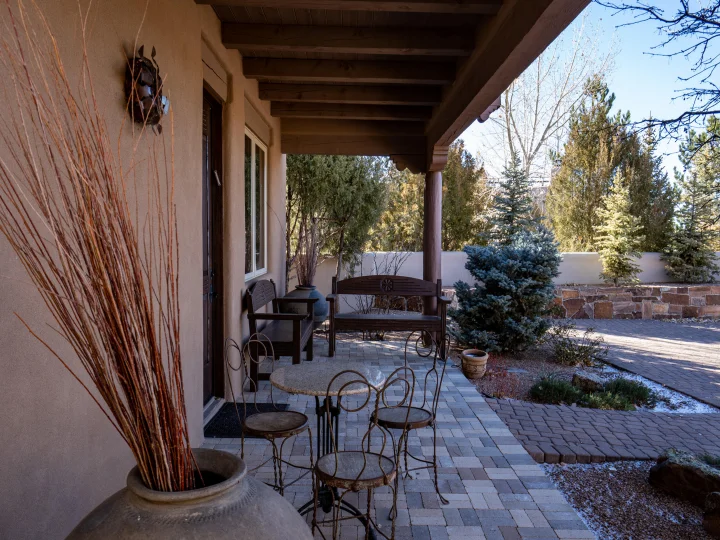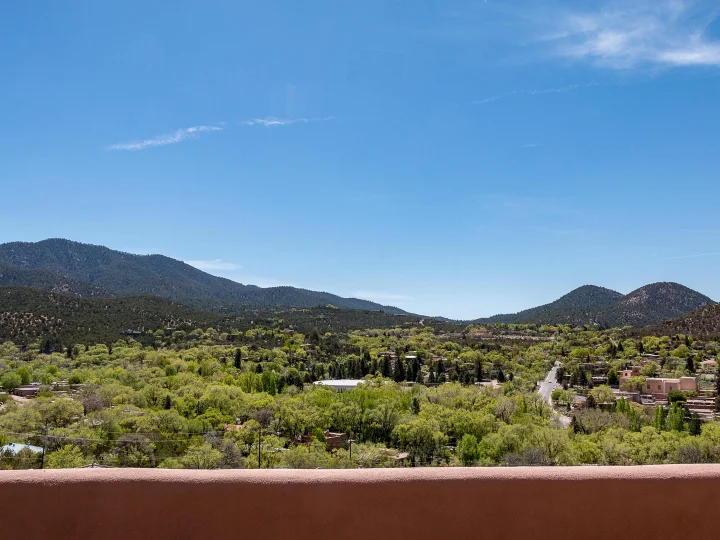 Discover Estancia Primera Home Rentals
When you stay in the Estancia Primera community in Santa Fe, New Mexico, you'll have access to all the amenities of a luxury resort while still enjoying the privacy of a single-family home.
Located about one mile east of the beautiful Santa Fe Plaza, your Estancia Primera rental puts you within walking distance of the city's most famed attractions while still giving you the sense you are far from the hustle and bustle. Within the community, you can take advantage of the exclusive recreation center and its swimming pool, racquetball court and tennis court.
The entire community feels secluded, with plenty of space between properties. Views of the mountain range are right outside your doorstep and can even be seen through the windows of your property!
If you're looking for hiking or skiing opportunities, Hyde Memorial State Park is just a 10-minute drive away, and the Ski Santa Fe resort is less than 30 (with beautiful views along the way!).
Book your Santa Fe, New Mexico, getaway with Kokopelli Property Management today.
Additional Information
Escape to Estancia Primera
Private, quiet neighborhood 
Community pool and tennis court
Homes with luxury appointments
Close to downtown and the mountains
Santa Fe Vacation Rentals in Estancia Primera