East Zia Rentals in Santa Fe, New Mexico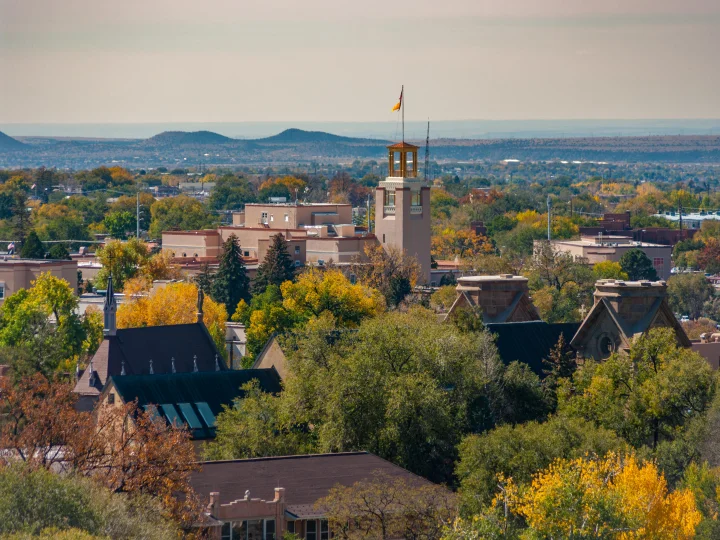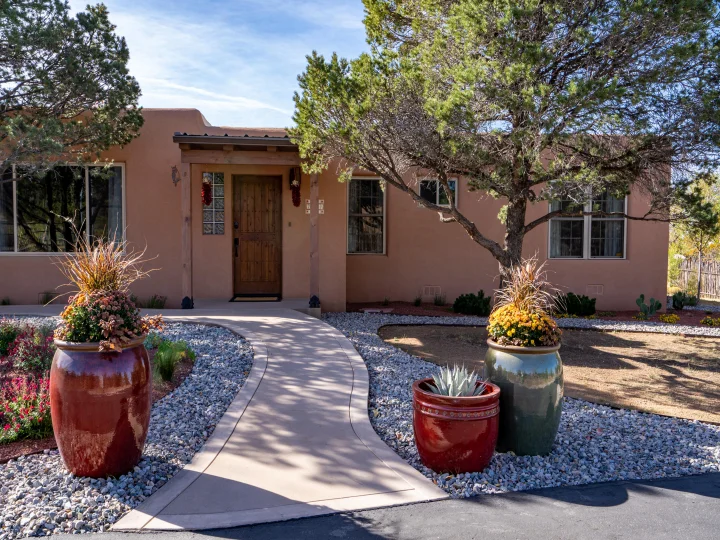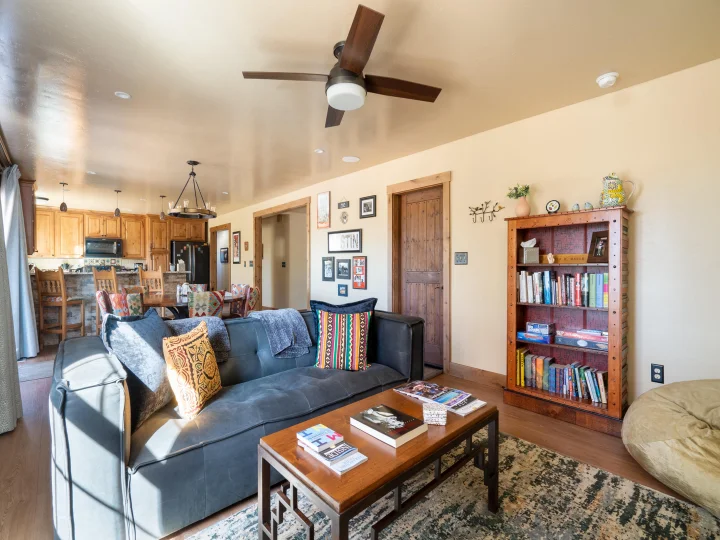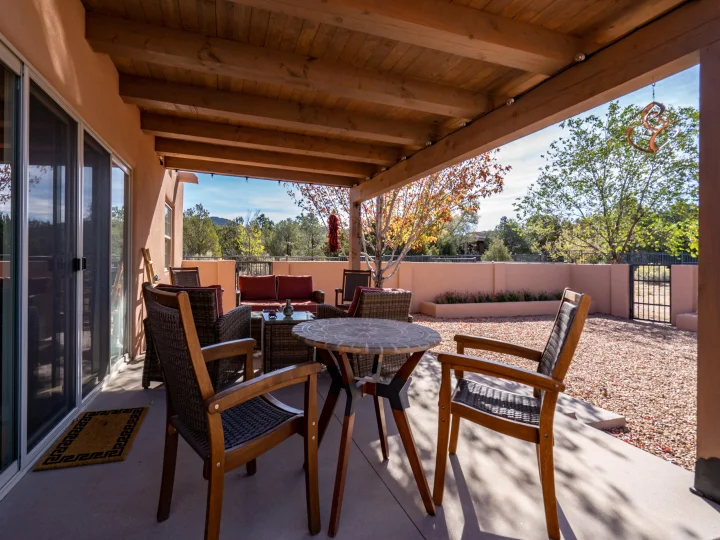 Discover The East Zia Road Homes in Santa Fe, New Mexico
Staying on East Zia Road is the perfect opportunity to immerse yourself in New Mexico's stunning natural surroundings while being just a stone's throw from Santa Fe's best museums. 
Nestled in the foothills of the Sun and Moon Mountains, East Zia boasts hiking trails right outside your door. In just a few minutes you can walk to the Sun Mountain Trailhead, which offers sweeping views of Santa Fe from its summit. For more hiking options, you can reach the Dale Ball Trails with its 25 miles of hiking and bike paths in just 10 minutes. 
East Zia Road connects with both Old Pecos Trail and Old Santa Fe Trail, making it extremely easy to get anywhere in greater Santa Fe. You can be in the historic center in less than 10 minutes and at Museum Hill in just five. Spend your days wandering scenic plazas, admiring Georgia O'Keeffe's artwork, and learning about Native American history. 
Back at your East Zia home, you'll have everything you need to cook meals and enjoy them with friends and family. Your kitchen will be fully equipped, you'll have comfy couches and spacious dining areas. You'll even have an outdoor patio with the option of dining al fresco…or choose to picnic at the nearby Calle Alvarado Park, just a minute away. 
Additional Information
Suburban neighborhood

10

minutes from the heart of downtown

Close to Museum Hill

Fully furnished homes 

with patios

A quick walk from Sun Mountain Trailhead





Santa Fe Vacation Rentals in East Zia