Delgado Rentals in Santa Fe, New Mexico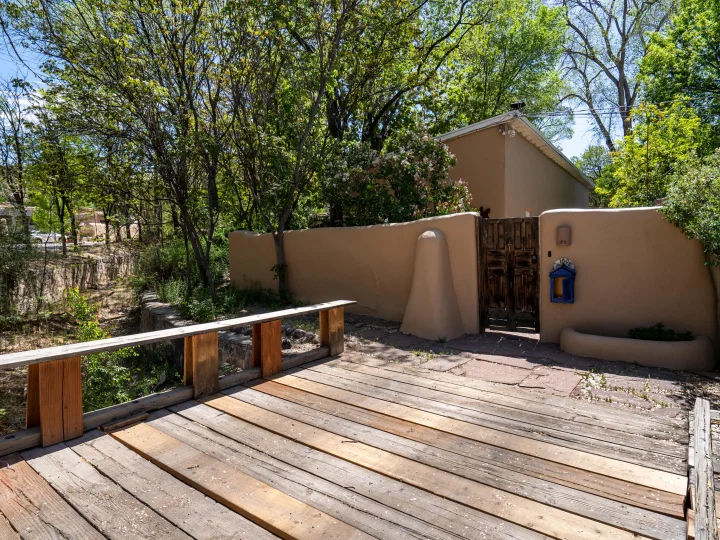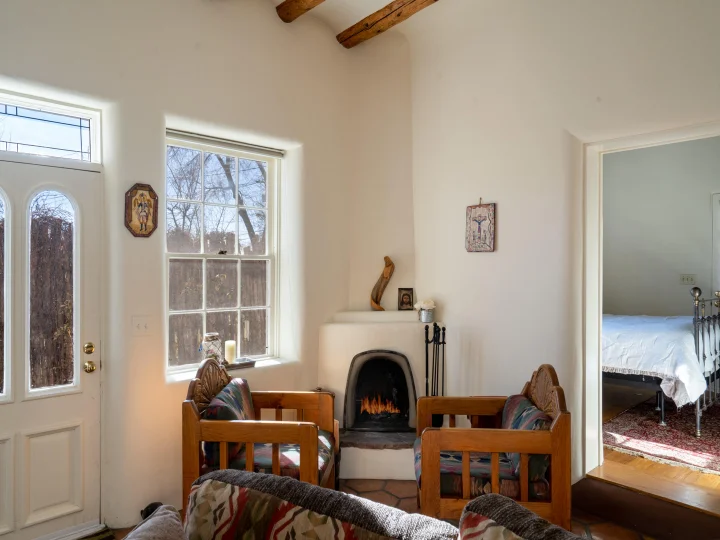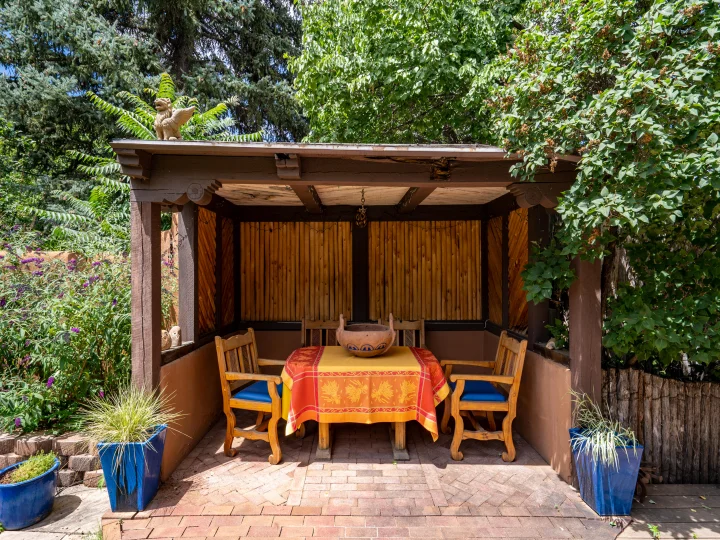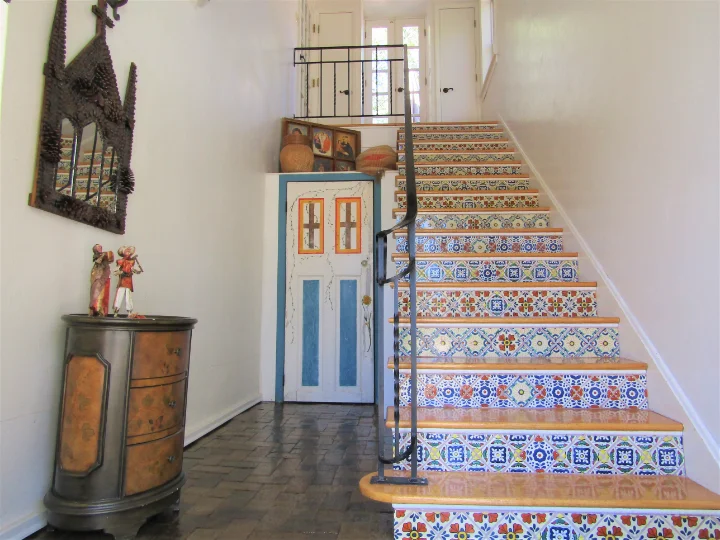 Discover The Delgado Street in Santa Fe, New Mexico
Delgado is one of the most beautiful streets in Santa Fe, New Mexico. Lined with leafy trees and traditional adobe haciendas, the neighborhood resembles that of Southern Spain.
The location is peacefully quiet yet close to the bustling downtown area of Santa Fe.
In just 10 minutes, you can walk to the nation's oldest church, be in the center of the historic Santa Fe Plaza, or visit one of the many museums. You'll also be just a few steps away from the city's famous art district, Canyon Road, where you can explore dozens of fine art galleries and jewelry shops. 
Restaurants and cafes are within a five-minute walk from Delgado, allowing you to stroll over to Downtown Subscription for a morning coffee or to the Ahmyo Wine Garden for an afternoon glass of rosé. For dinner, amble over to Mucho Gusto for Mexican fare, or pick up some gourmet goodies from Kaune's Neighborhood Market to prepare a meal at home (all Kokopelli properties come with fully equipped kitchens). 
All our Delgado homes were built and decorated in the traditional Southwestern style and come fully furnished with fresh linens and towels and everything you may need for a successful vacation. You'll also enjoy access to beautiful outdoor patio areas. 
Additional Information
Traditional adobe haciendas or casitas

Close to restaurants and shops

Intersects with art district Canyon Road

A short walk

from

Santa Fe Plaza






Santa Fe Vacation Rentals in Delgado