Casa Solana Santa Fe, New Mexico Rentals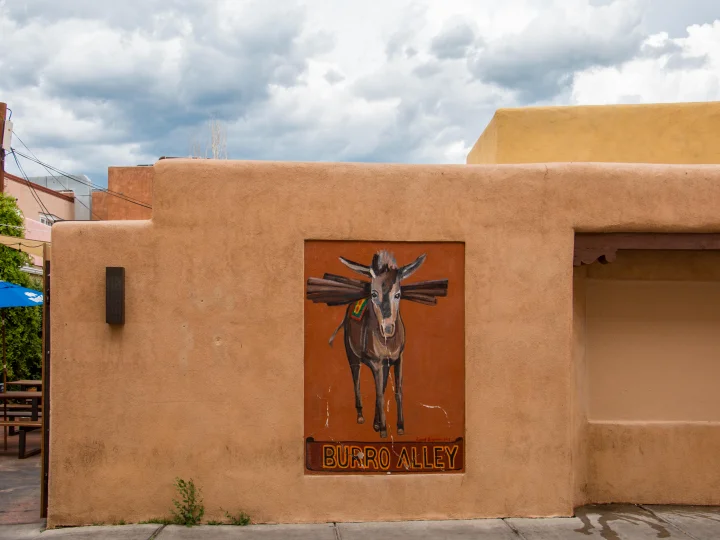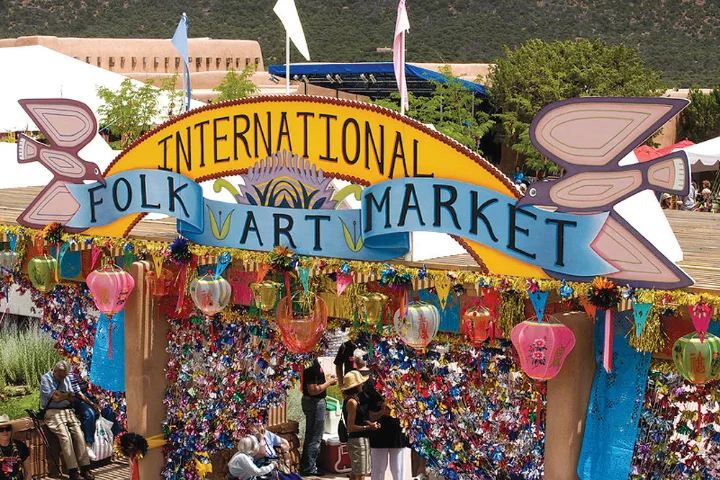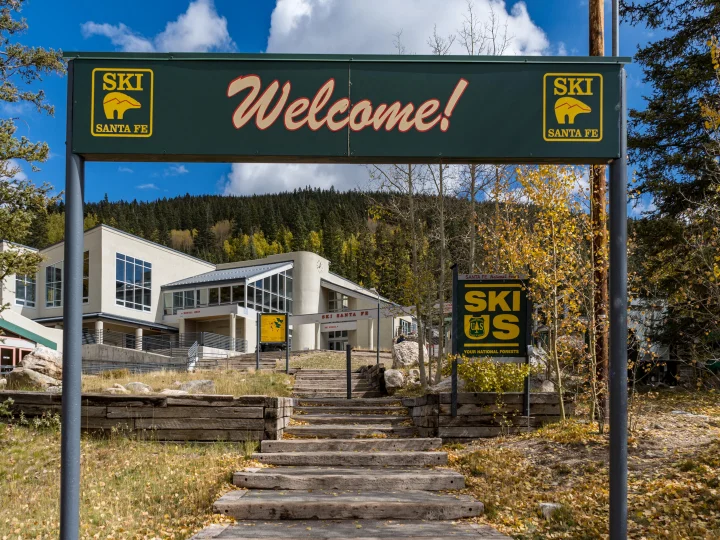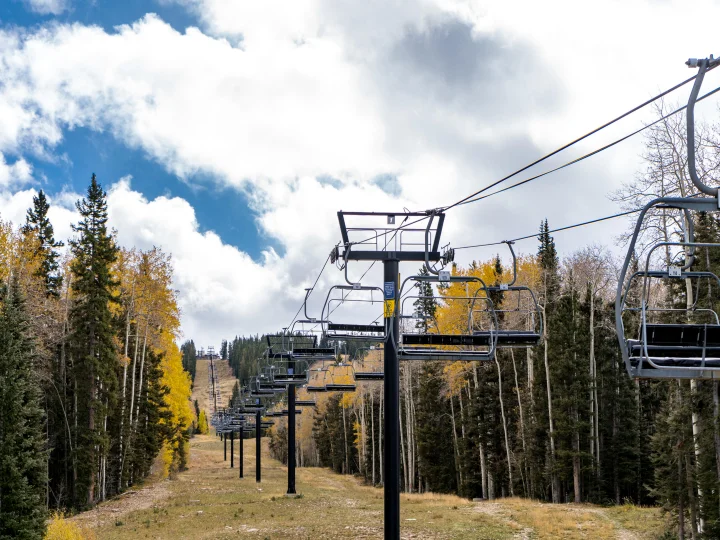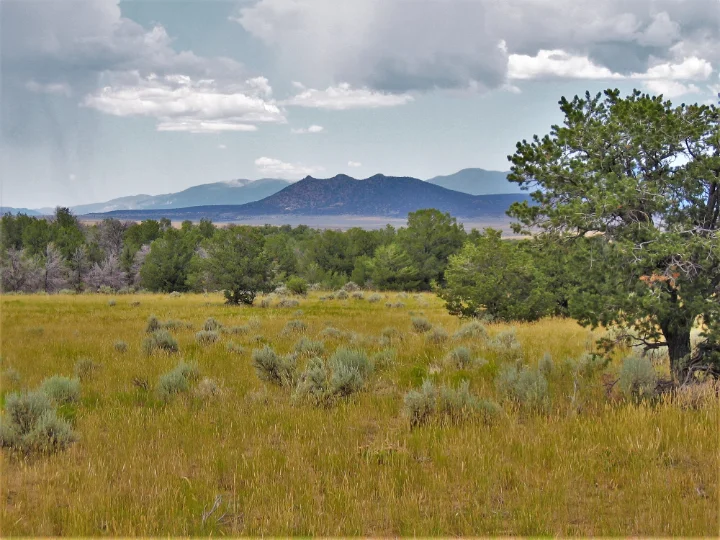 Discover Casa Solana Rentals
The Casa Solana area of Santa Fe, New Mexico, is home to several vacation condos and houses available for near historic Santa Fe Plaza, the New Mexico Museum of Art, the Georgia O'Keeffe Museum and the San Miguel Chapel, known as the oldest church in the United States.
Managed by Kokopelli Property Management, these getaways come fully equipped with everything you need to enjoy a comfortable, relaxing vacation, including kitchens with all the appliances, dishes, pots and pans, and utensils you need to prepare and serve meals. Bedrooms are cozy and invite you to snuggle into freshly laundered linens. Bathrooms are stocked with bath towels. And living areas supply enough seating for everyone, TVs, complimentary Wi-Fi and much more.
The Casa Solana neighborhood is an established area with plenty of opportunities for exploration nearby. Find restaurants serving a variety of cuisines, coffee shops, bookstores, and a brewery among other options. The Santa Fe River Park West on West Alameda is near the Casa Solana neighborhood and offers walking paths along the Santa Fe River.
If you choose a pet-friendly rental in Santa Fe, particularly in the Casa Solana neighborhood, make time to visit the Frank S. Ortiz Dog Park, where you can allow your pup to explore and exercise off-leash. In fact, the park features 138 acres of arroyos and hills, miles of trails and commanding views of Santa Fe.
Just a short distance south of the Casa Solana neighborhood is the Santa Fe Railyard Park, a 10-acre urban park operated by the Railyard Park Conservancy whose mission is to improve, restore and maintain the park. The Railyard is a gathering place where you can enjoy a meal, let the children play, and view fantastic contemporary art. Depending on when you visit, there may even be a special event happening on the grounds.
Choose a condo or home in the Casa Solana area of Santa Fe, New Mexico, from Kokopelli Property Management for your next Southwestern getaway. Book now and start planning all the fun things you can do while in Santa Fe.
Additional Information
Railyard Park
Frank S. Ortiz Dog Park
Santa Fe Plaza
New Mexico Museum of Art
Historic San Miguel Chapel
Santa Fe Condos and Homes in Casa Solana